Georgetown Massage and Bodywork is a local, woman-owned boutique wellness spa providing quality bodywork and wellness services by highly trained and licensed professionals. Located in upper Georgetown and well established since 2004, we offer wellness services including therapeutic massage and bodywork, Thai yoga massage, herbal and ayurvedic wellness consultations, and workshops.
Our retail shop includes wellness products including over 50 types of essential oils, clean burning soy candles, in-house made aromatherapy body products, CBD topicals for pain relief, natural soaps, crystals, succulents, massage tools and more.
Stop by and explore our interactive Aromatherapy bar, where you can make your own herbal bath salts, body oils, and natural perfume/aromatherapy roll ons.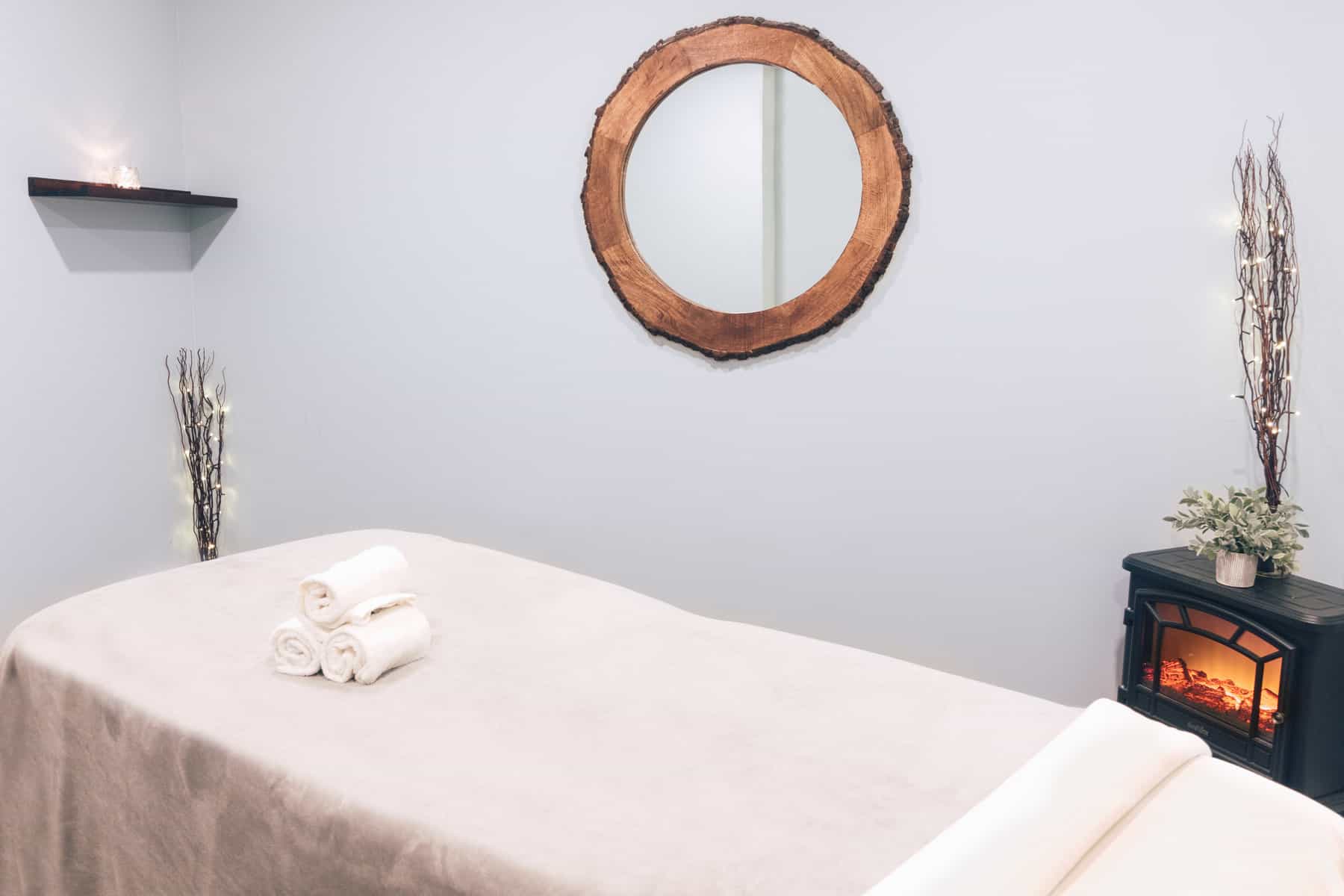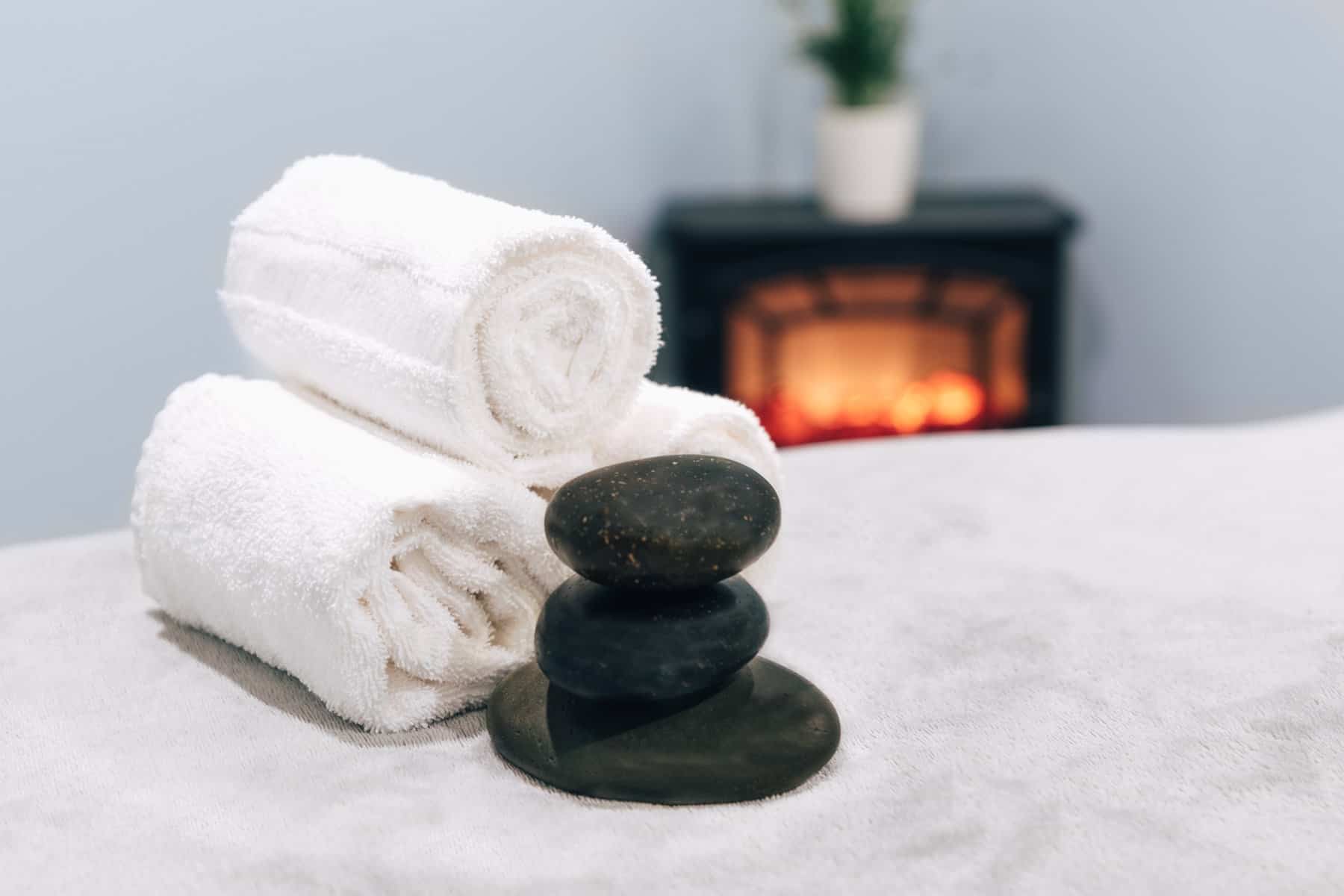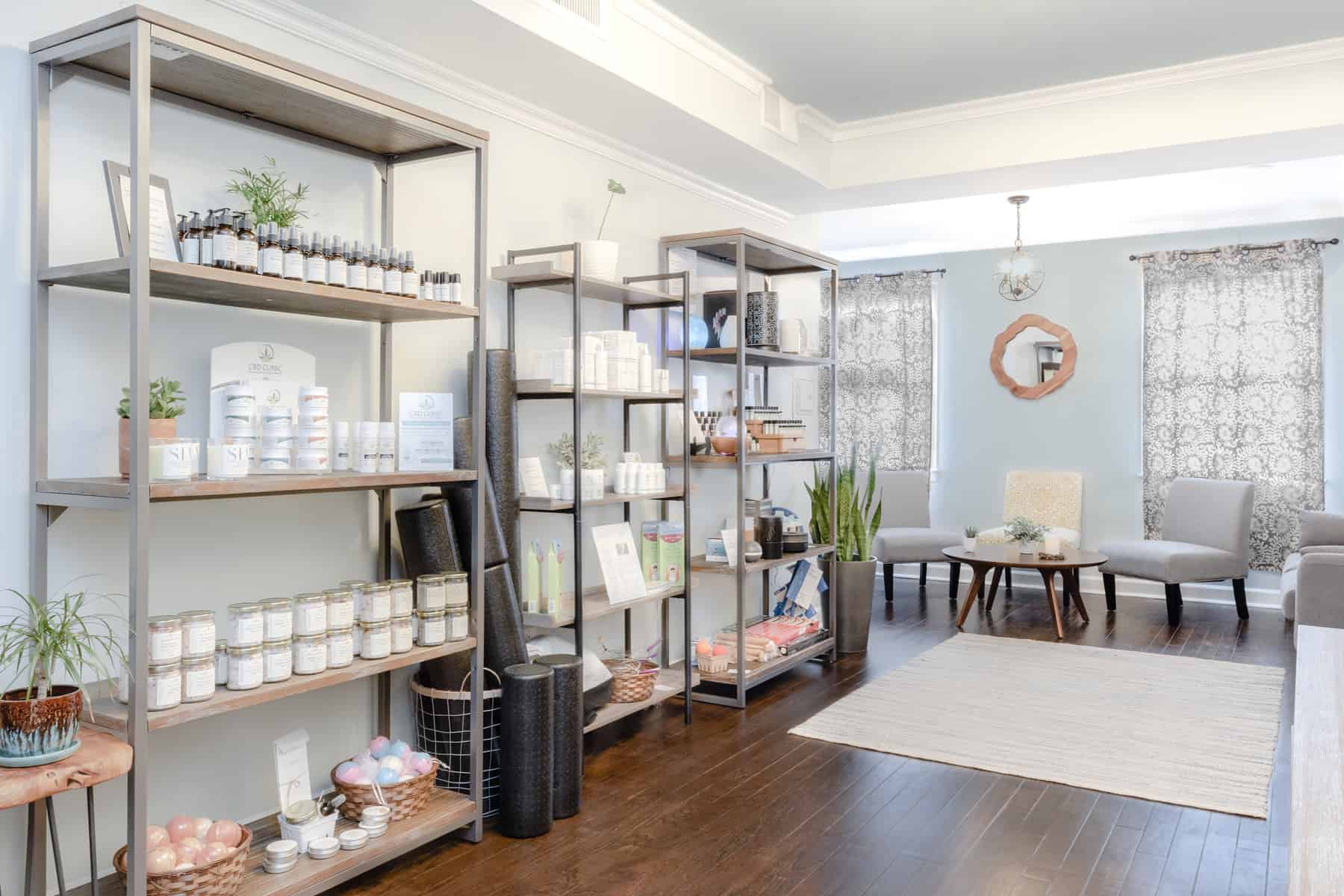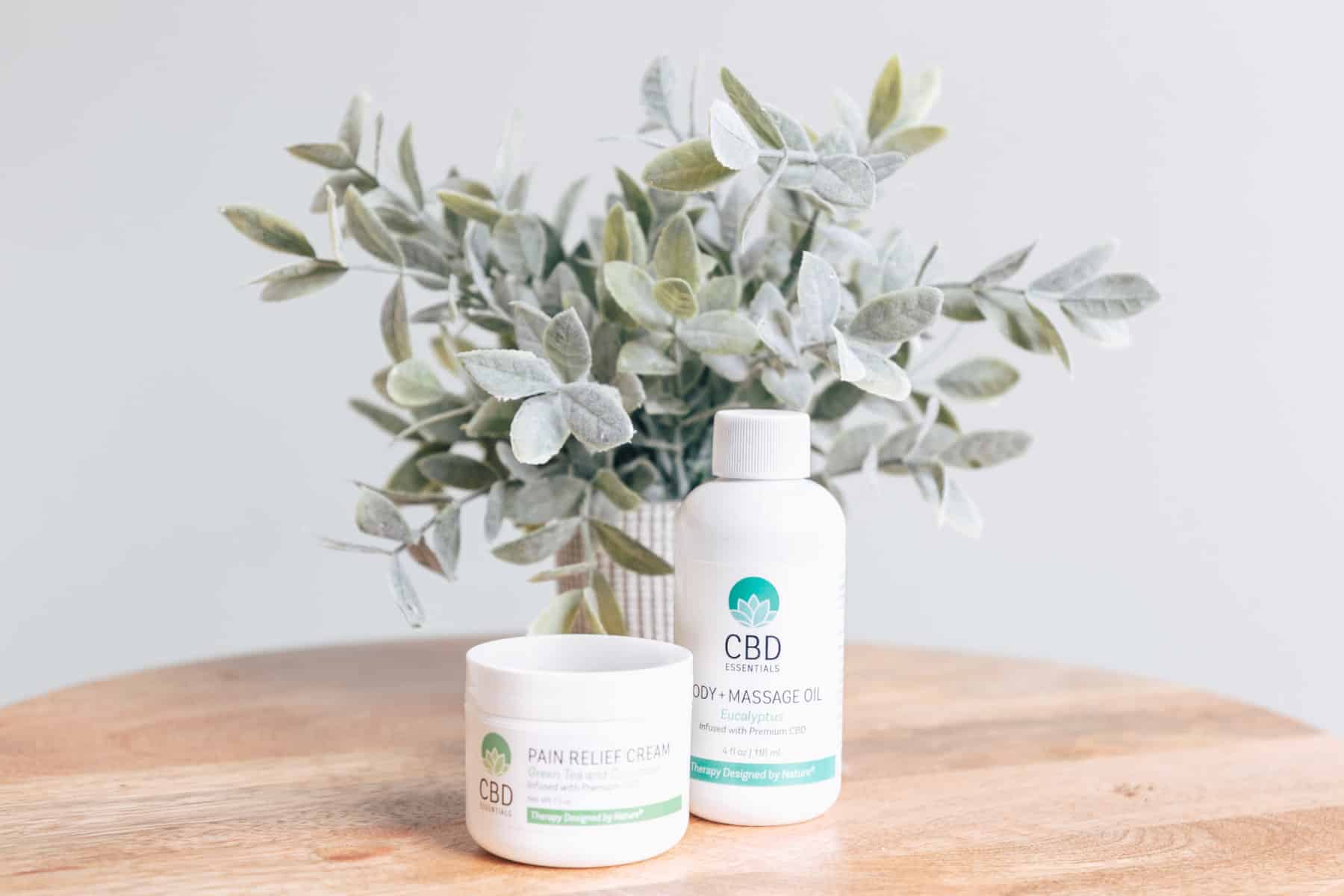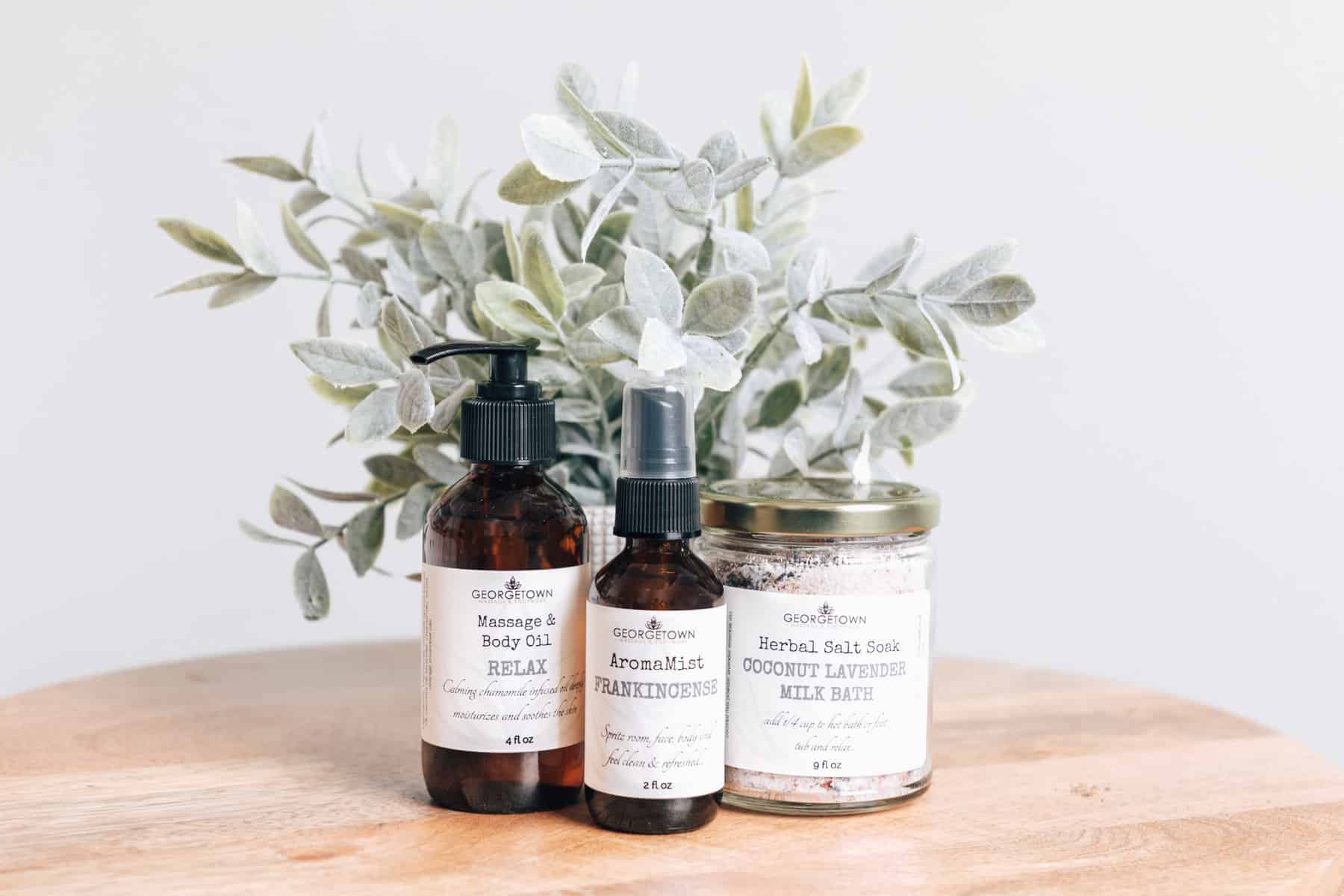 Location
We're conveniently located at 1726 Wisconsin Avenue, 2nd floor in Washington, DC. Plenty of street parking is available nearby.
Hours
All treatments are by appointment only. Bookings can be made 24/7 using our online reservation system.
Saturday & Sunday 10AM-7PM
Cancellation Policy
We have a 24hr. cancellation policy. Appointments changed or cancelled without a 24 hr notice may result in a charge of 50% of the service fee. No-shows or last minute cancellations will be charged in full. Cancellation fees are collected to ensure that massage therapists are compensated for the time reserved for a service.