Georgetown Massage and Bodywork is a local, woman-owned boutique wellness spa providing the very best therapeutic bodywork by highly trained and licensed massage therapists and bodyworkers. Located in upper Georgetown and well established since 2004, we offer wellness services including manual therapy for stress relief, pain management, and sports maintenance through therapeutic massage and bodywork.
We also offer workshops in aromatherapy, meditation, couples massage tutorials, infant massage and other stress and pain management modalities.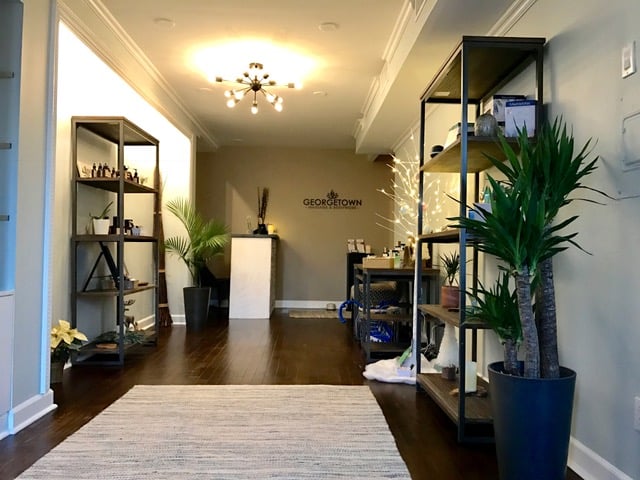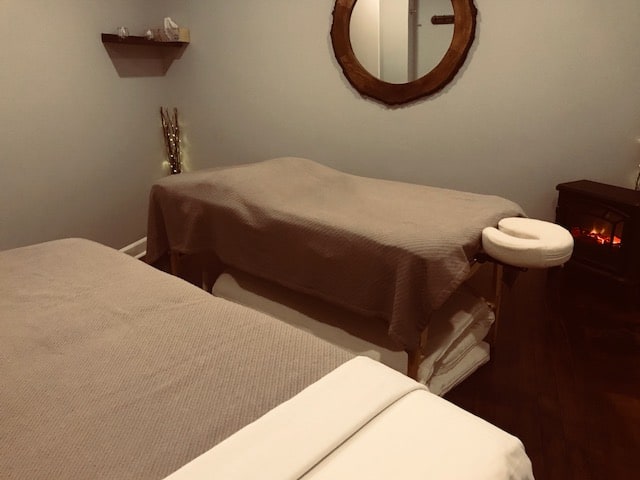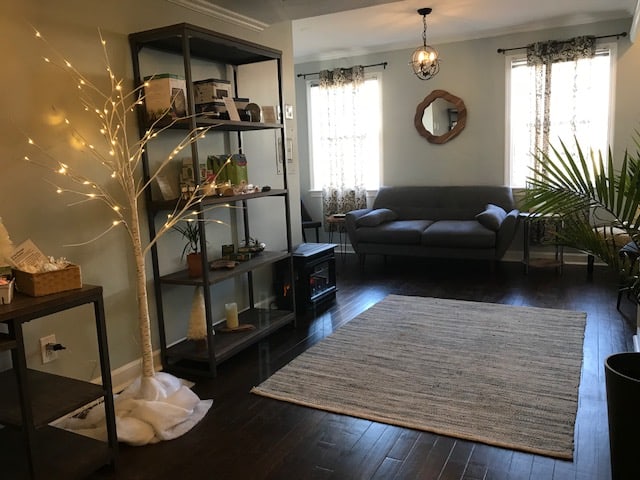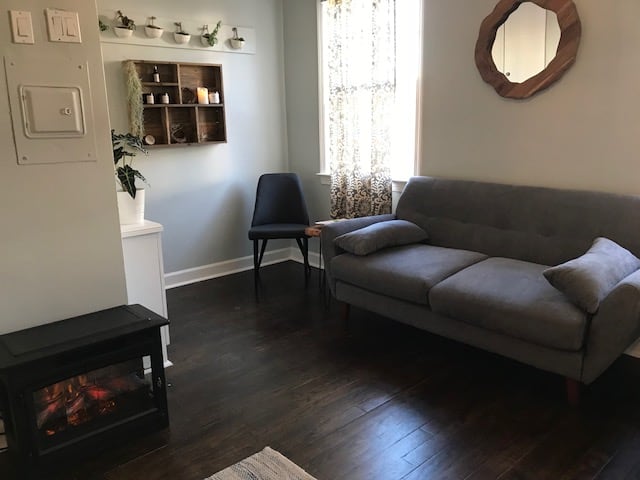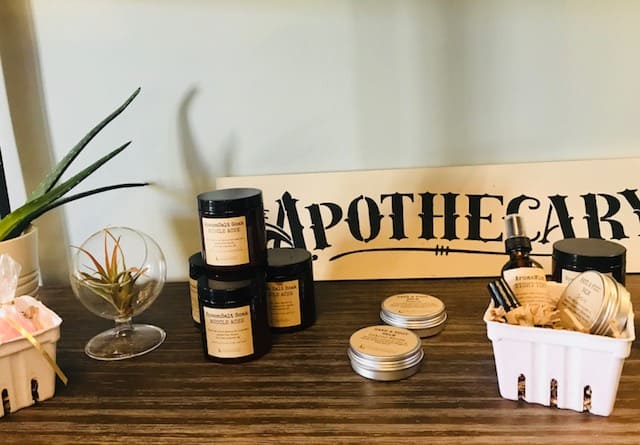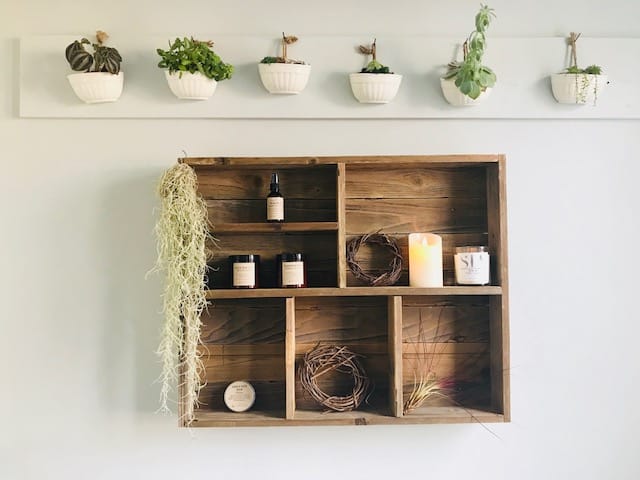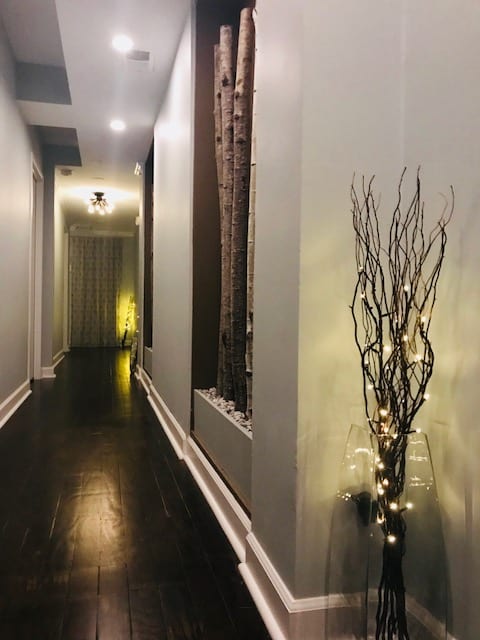 Location
We're conveniently located at 1726 Wisconsin Avenue, 2nd floor in Washington, DC. Plenty of street parking is available nearby.
Hours
All treatments are by appointment only. Bookings can be made 24/7 using our online reservation system.
Monday  –
Friday  9AM-8PM
Saturday & Sunday 10AM-7PM