Georgetown Massage and Bodywork has been providing high quality massage therapy and wellness services for the DC metropolitan area since 2004!
All bodyworkers and wellness professionals are licensed and have extensive training in a variety of modalities to ensure that the right treatment can be applied for the specific needs of the client.
Meet our team!
Holly Meyers
As manager and Shop Happiness Guru, Holly Meyers brings her experience in small business management, customer service, event planning, and grassroots marketing for Embrace Yoga DC and Quiet Mind Yoga to Georgetown Massage and Bodywork. Her early-career background includes communications, brand development, and programming for Discovery Channel and Whole Foods Market. Holly is a certified mindfulness and yoga instructor, with 15 years experience teaching at-risk communities and serving youth organizations. Her passion is passing on mind-body resources for healing and growth, which helped her recover from trauma.  
Aseel H
Aseel graduated from Northern Virginia School of Therapeutic Massage and obtained her license through the District of Columbia Board of Massage Therapy. She came to massage therapy from an interest in trauma and recovery, intrigued by the science and art of healing through compassionate touch used with intention, mindfulness and knowledge. Aseel believes the healing process begins with relaxation and uses her knowledge of the body and its motion to tailor each session to accommodate each clients individual needs.  Her unique and naturally rhythmic therapeutic style integrates several modalities including Swedish, Deep tissue, trigger point, myofascial release, reflexology, and hydrotherapy. Aseel leaves her clients deeply relaxed and comfortable and provides them with the guidance for self-care and awareness to take with them into their daily lives.
Kristine L
Kristine has been studying massage since 1993. She is passionate about her work and helping clients identify causes of muscular pain and discomfort. She has taken advanced training in Swedish massage, Trigger Point Therapy, NMT, Orthopedic massage, Sports massage and studied Lymphatic Drainage from the Upledger Training program. Kristine combines various styles to address a clients particular needs. She has worked with a chiropractor, and holds a physical therapy aide certificate. 
Her passion for massage and helping people achieve relief from stress and muscular pain is evident in the care and focus she adds to every session.
Rachael L

After a stint in community organizing and advocacy, Rachael went to the Florida School of Massage in Gainesville Florida to recenter. There she learned Swedish Massage, Connective Tissue Therapy, Reflexology, Polarity Therapy, and Sports Massage. Rachael enjoys tailoring each massage to best fit her clients needs, be it to have a relaxing experience, or to alleviate muscular pain or discomfort.  Her style is slow, grounding, and incredibly relaxing.
Vital A
Vital is a Licensed Massage Therapist, Certified Integrative Reflexologist, and Advance Thai Massage Practitioner.  With his deep knowledge of anatomy and movement Vital uses a combination of hands on approaches to best address specific issues and areas of focus during each session.  During your experience with him, you will find elements of eastern and western traditions fueled by a vision of facilitating wholistic healing. Look forward to a little aromatherapy as he introduces you to his passion for herbs and essential oils, informed by his African, Native American, and Asian Culture Studies.
Whitney M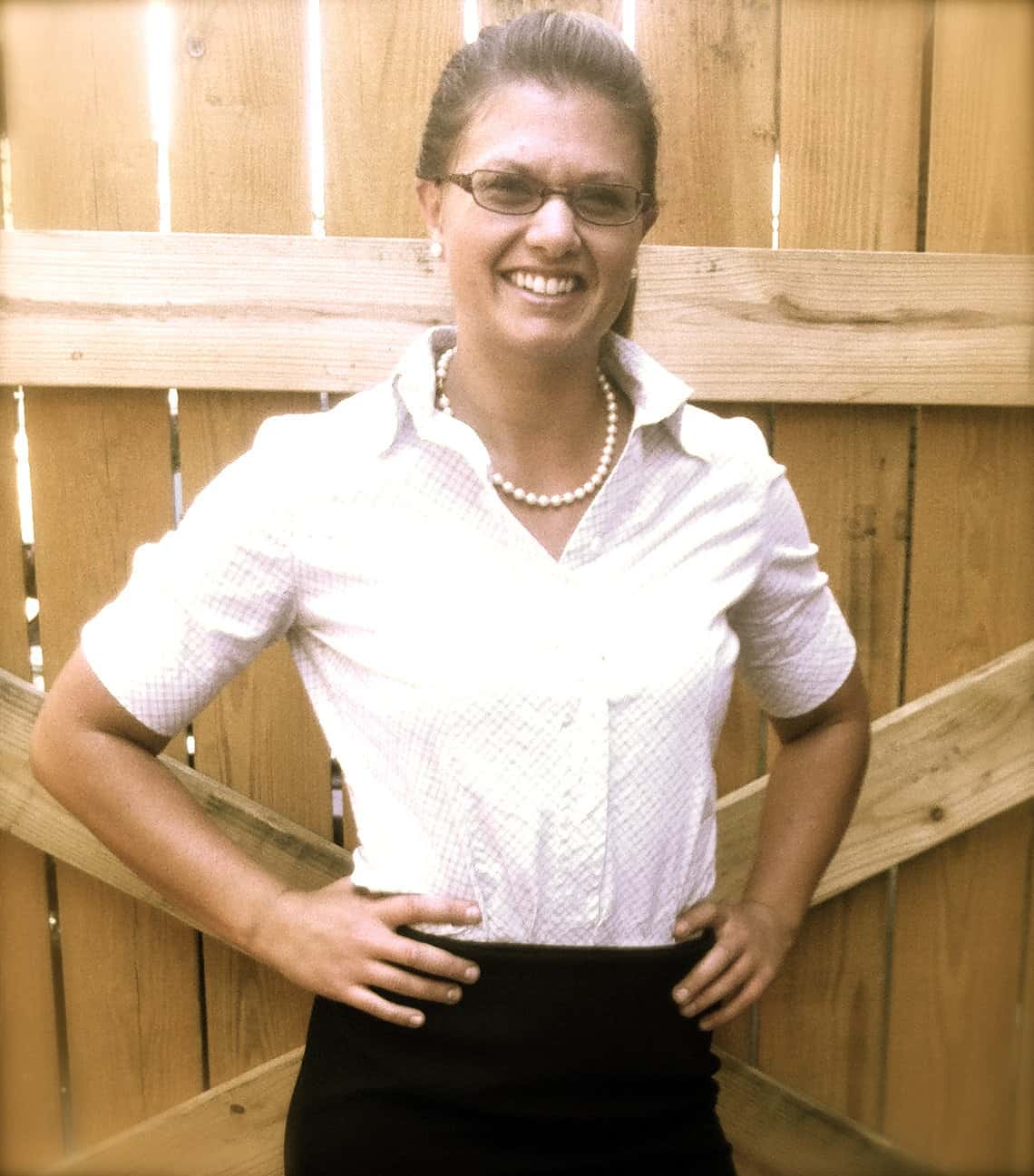 As a former college volleyball player, Whitney's approach to massage therapy is one that incorporates soft tissue therapies with the science of movement.  Her interest in massage began as an athlete plagued with overuse injuries.  Her desire to find an additional recovery tool beyond that of the ice whirlpool and anti-inflammatories led her to a massage therapist.  With an innate desire to help people in a one-on-one setting, she herself pursued massage training in Washington, DC after college.  She soon found that the lifestyles of many weekend warriors (herself included) demanded extensive recovery and injury rehabilitation. She believes the study of the human body, both from a movement and behavior standpoint, is endless.  Each experience brings with it a learning opportunity to expand upon her ability to help others through massage.  When not working, Whitney is playing sports.  Whether working on her strength with a barbell or playing sand doubles volleyball, she lives an active lifestyle.
Stephanie L
Stephanie graduated from Central Maryland School of Massage in 2013, and has practiced in Maryland, Florida, Ecuador, and Washington, DC. She believes that massage therapy is both a science and an art form that enables the body to access its innate healing ability. Stephanie is certified in Integrative Reflexology, Fertility Massage, and Perinatal Massage. She has also studied Energy Medicine and deep tissue techniques. When she is not at Georgetown Massage and Bodywork, Stephanie enjoys applying her knowledge to her private practice as a labor and birth doula. 
Naika G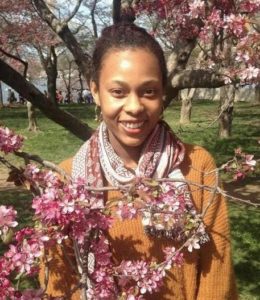 Naïka is a Licensed Massage Therapist and Public Health Nurse. She studied massage therapy at the National Holistic Institute in California and obtained her license through the DC Board of Massage Therapy. She was instructed in both eastern and western forms of massage, including deep tissue techniques, Swedish massage, and Shiatsu. She also applies aromatherapy and acupressure in sessions. She has a passion for facilitating healing so that clients may thrive and enjoys integrating her clinical knowledge with holistic and alternative healing modalities. Naïka is also a Pranic Healer; Pranic Healing is a simple, effective and evidence-based non-touch energetic healing modality that accelerates the body's healing process.
Sandra W
Sandra W has practiced massage therapy for more than 25 years. She received her national board certification from the Baltimore School of Massage, and complements this foundation with additional training in Biodynamic Craniosacral Therapy, Lymphatic Drainage, and herbal medicine. She is also a certified Sivananda Yoga Teacher. Sandra's massage practice emphasizes holistic wellness, with a soothing approach to therapeutic and prenatal massage, which includes assisted stretching, energy healing, and preventative care techniques.
Vic F
Vic has had the privilege of helping Washingtonians move with greater ease in their bodies since her decade-long career as a former yoga instructor. In 2008 she graduated from the Potomac Massage Training Institute and worked both in private practice as well as in a gym setting. Her core belief about life is that deepening the breath and bringing greater awareness to the body are essential for health and well-being. Sessions with Vic often focus on specific areas of need. Using her knowledge of myofascial release techniques and sports massage to release areas of congestion ("knots"), and integrating deep tissue and Swedish modalities for deep relaxation, Vic seeks to help each client move more freely and feel less restrictions in their bodies. Outside of the massage studio, Vic is also a teacher of English as a second language, loves cooking, hiking, and reading. Elle parle français couramment.
Alison A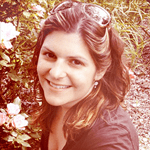 Alison A founded Georgetown Massage and Bodywork in 2004.  She received professional massage training at the National Massage Therapy Institute in Falls Church, VA.  Alison was introduced to the world of massage therapy in 2001 after a horse riding accident while studying art in Italy. After working with a massage therapist which resulted in a speedy recovery, her interest was piqued and she received professional training and certification. Specializing in a broad variety of deep tissue techniques, sports massage, neuromuscular therapy, and swedish massage she had a thriving private practice for over 7 years until expanding and adding other massage talent to her team in 2012.  Today Georgetown Massage and Bodywork is a relaxing oasis in the heart of DC offering massage therapy, herbal wellness consultations, classes in wellness topics, such as, tea blending, meditation, infant massage, ayurvedic consultations, and more. In addition to selling essential oils, diffusers, and other wellness based products at the shop, Alison became a certified aromatherapist in 2018 and created a line of aromatherapy products for wellness and skin care.  She continues to expand her knowledge through workshops, research, and client interactions. When not running the shop, she plays drums in a DC rock cover band with her husband, or can be found relaxing out in Falls Church or Virginia wine country.
Erin Antosh
Erin is an Herbalist with a background in nutrition, detoxification, and natural living. She completed the extensive Foundations of Medicinal Herbalism and Herbal Apothecary certification courses at
G
r
e
e
n
C
o
m
f
o
r
t
S
ch
o
o
l
o
f
H
e
r
b
a
l
M
e
d
i
ci
n
e
in Castleton, VA. She has furthered her botanical studies through
T
h
e
H
e
r
b
a
l
A
ca
d
e
m
y
and classes with some of the most renowned Herbalists of our time. Through ongoing learning, Erin continues to expand her knowledge in clinical herbalism, plant medicine formulation, herbal bath/body product making, as well as the safe and effective use of essential oils and flower essences. In 2015, Erin graduated with honors from t
h
e
A
ca
d
e
m
y
o
f
C
u
l
i
n
a
r
y
N
u
t
r
i
t
i
o
n
. As a Culinary Nutrition Expert and an experienced cook, Erin is able to translate nutrition science into nourishing meals that allow clients to use food as medicine. Erin then pursued an advanced clinical course in Detoxification and Biotransformation with
Jo
sh
G
i
t
a
l
i
s
, a Clinical Functional Nutritionist based in Toronto.  Erin's interest in natural healing modalities stems from her first-hand experience using a variety of effective holistic interventions in her personal health journey. Erin was chronically ill for over 20 years, managing her symptoms through a pharmaceutical approach. When her health ultimately hit rock bottom, she looked to a more natural approach to healing. Drastically changing her diet and lifestyle, deploying detoxification strategies, and working with bodyworkers, herbalists, mind-body practitioners, and an Integrative Medicine Doctor enabled her to achieve optimal health after Lyme Disease, Epstein Barr Virus, a rare pancreatic disorder, and multiple autoimmune diseases had gone undiagnosed for years.
Erin is the founder of
W
h
e
r
e
T
h
e
G
o
o
d
G
r
o
w
s
, which provides natural living and wellness education through online content and community gatherings in the Washington, DC area. In her free time, Erin enjoys gardening, hiking, cooking, herbal medicine making, and practicing/performing improv comedy.