[rev_slider alias="hero"]
Our Most Popular Services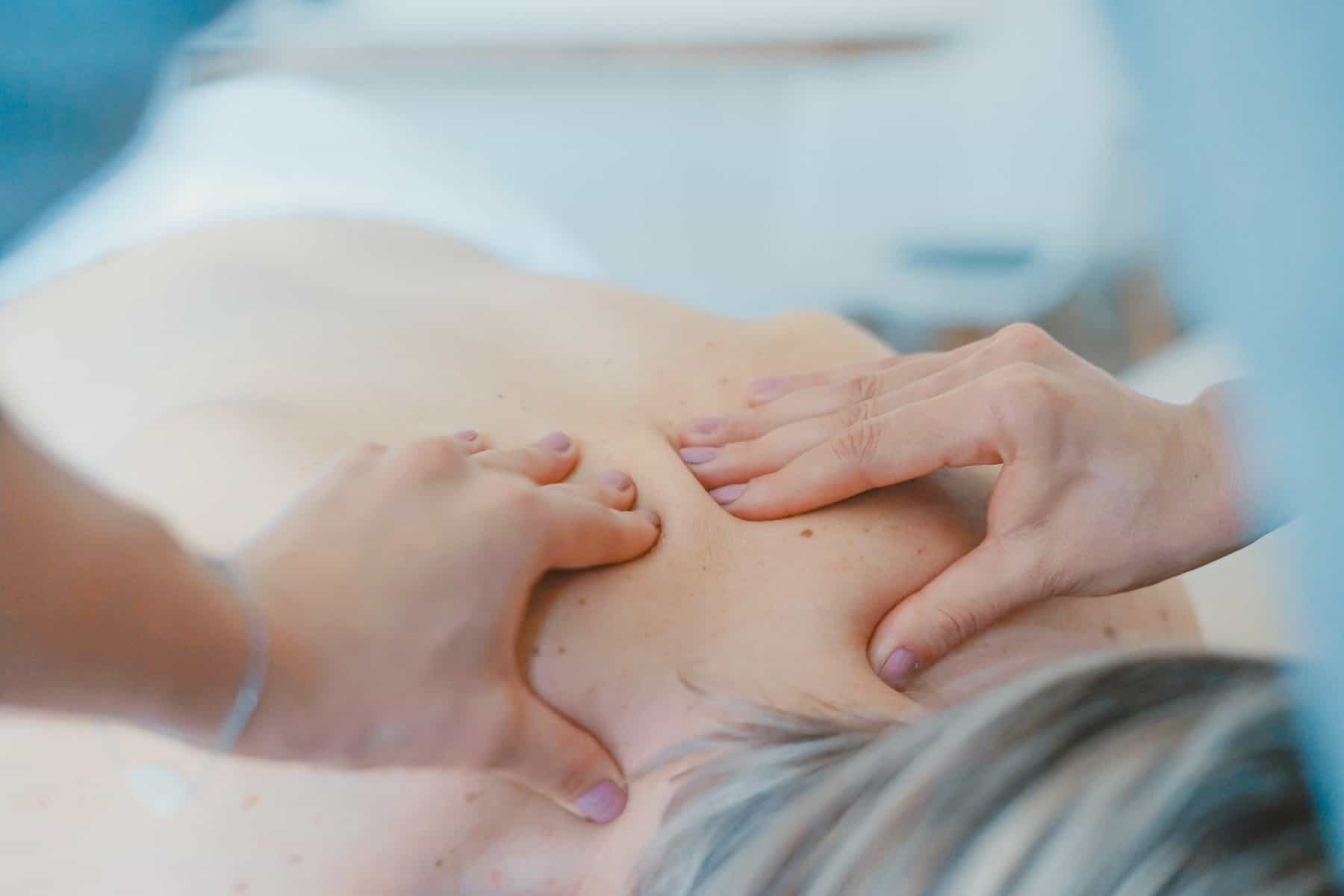 Massage & Consultations
Our skilled, licensed bodyworkers offer a range of services for stress relief and pain management including neuromuscular therapy, myofascial release, lymphatic drainage, cupping, sports massage, prenatal massage, reflexology, Hot Stone massage, Thai Yoga, and more.
SEE OUR SERVICES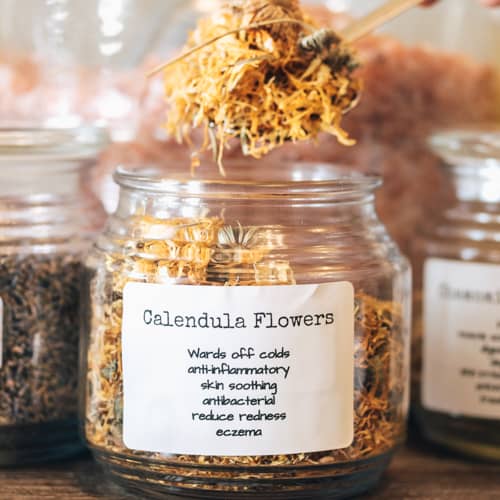 Aromatherapy Bar & Shop
Our apothecary shop features a carefully curated selection of wellness products including essential oils, natural candles, CBD topicals, bath & body products, succulents, crystals, massage tools and a DIY aromatherapy bar. Make your own herbal bath salts, body oils, and more.
CHECK OUT OUR SHOP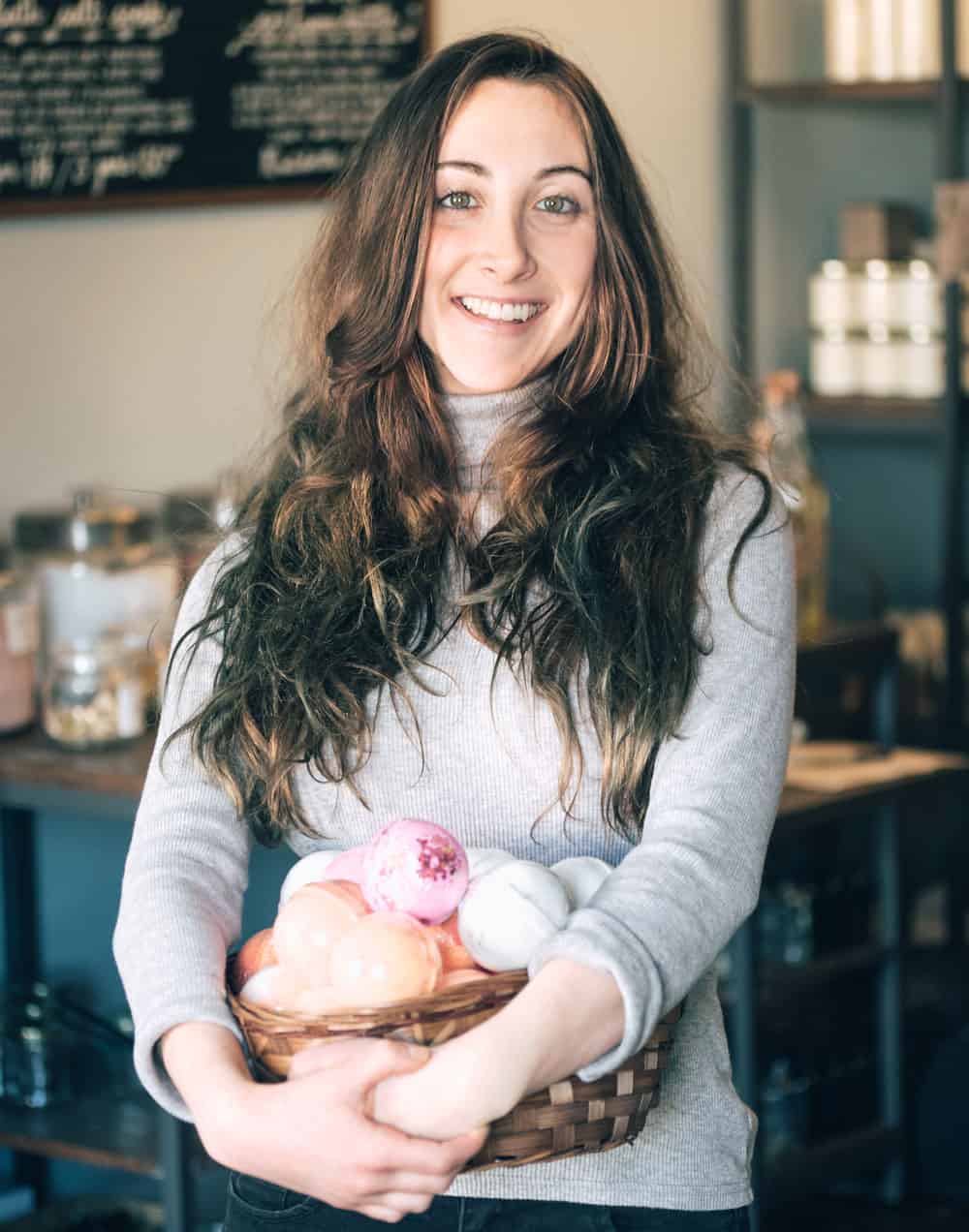 Wellness Events
Interested in learning more about aromatherapy, making your own bath & body products, practical meditation, infant massage, ayurvedic medicine, crystal healing, and other holistic lifestyle topics? Check out our upcoming workshops and classes taught by wellness experts.
Schedule a class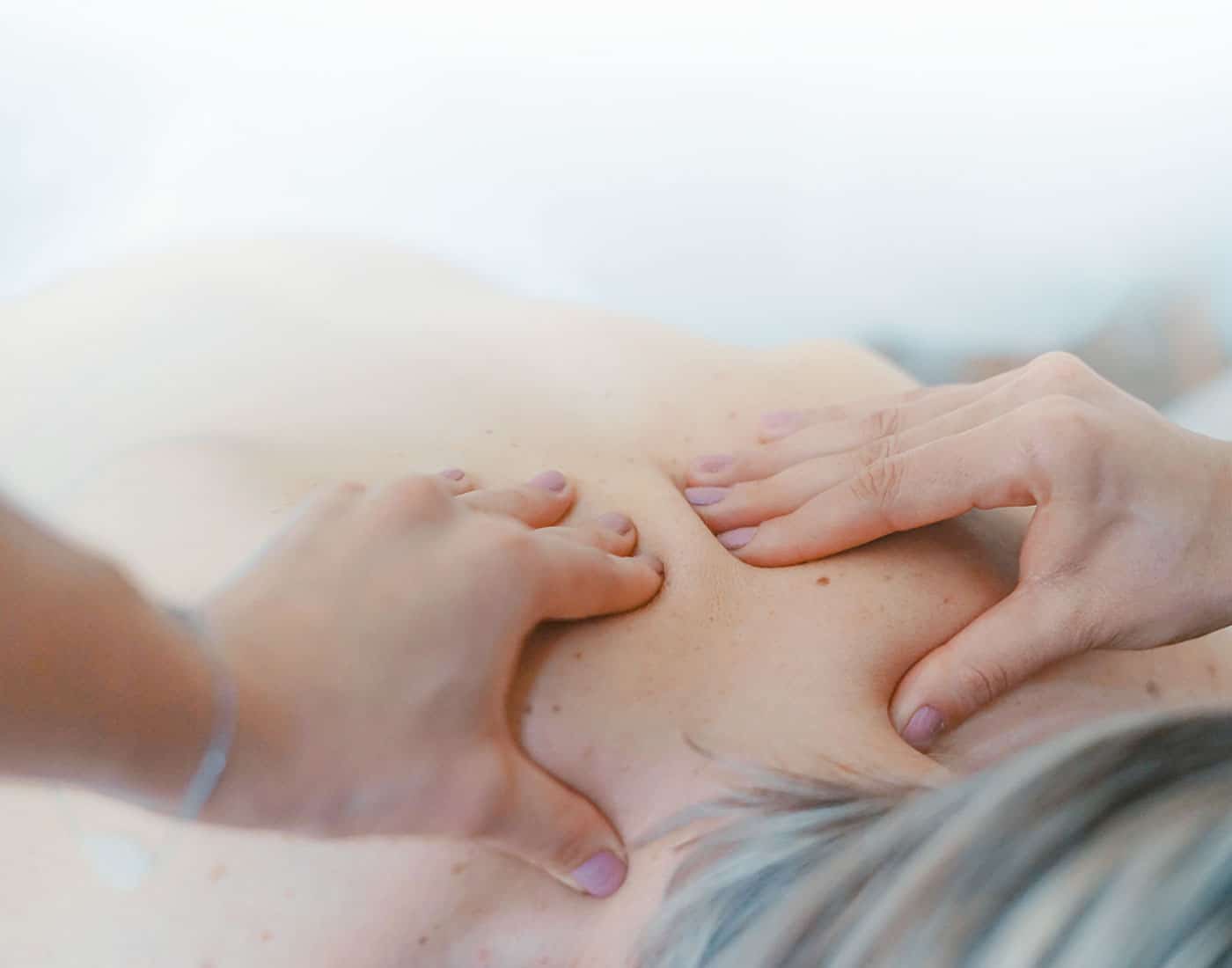 Give the Gift of Massage
See our full range of therapeutic services including aromatherapy, reiki, thai yoga, fertility massage, and more.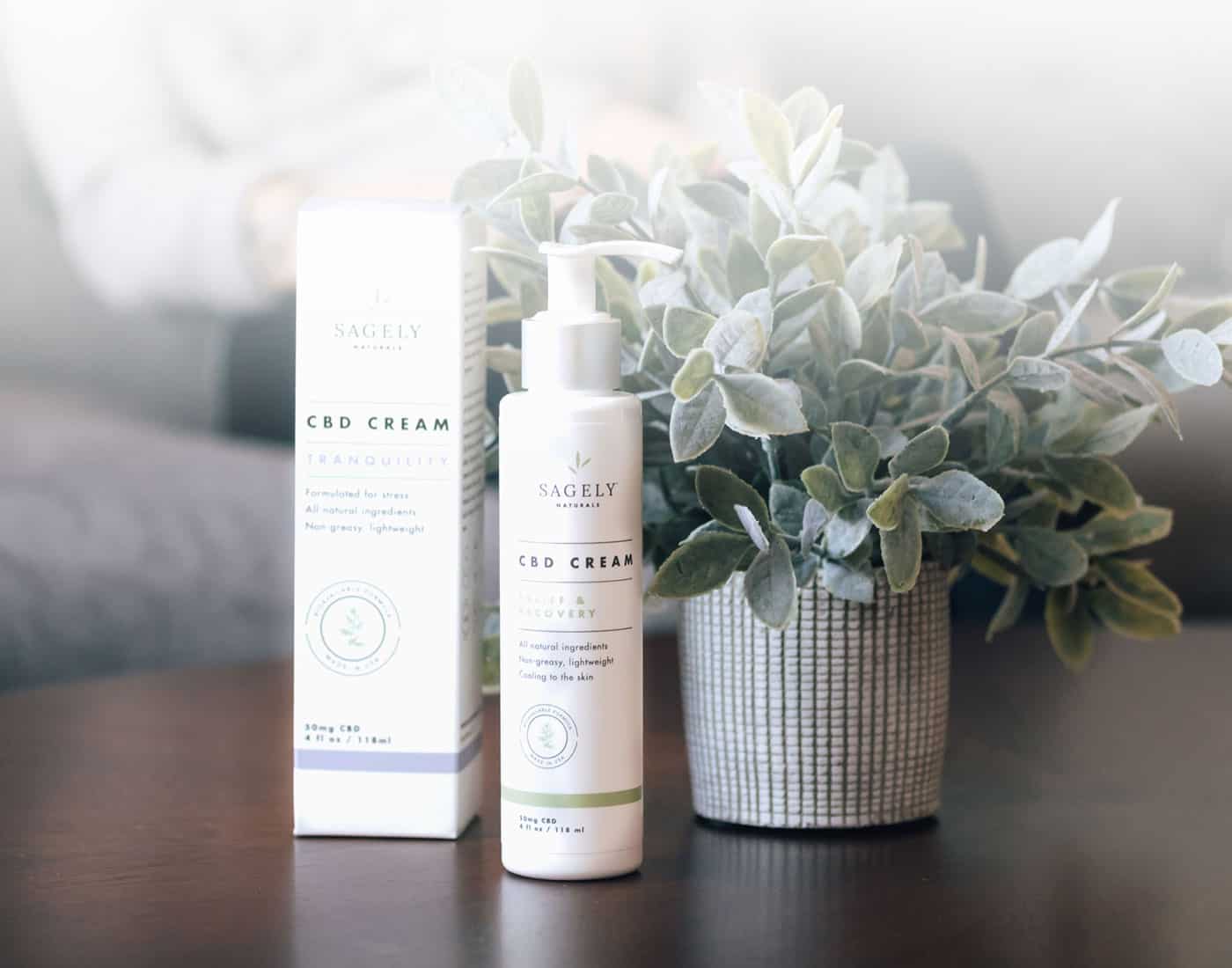 Explore CBD Topicals
We carry premium, 3rd party tested CBD product brands to ensure the best pain relieving results. Our hand picked selection includes oils and creams, lip balms, sports sticks and patches.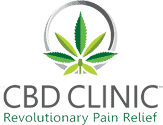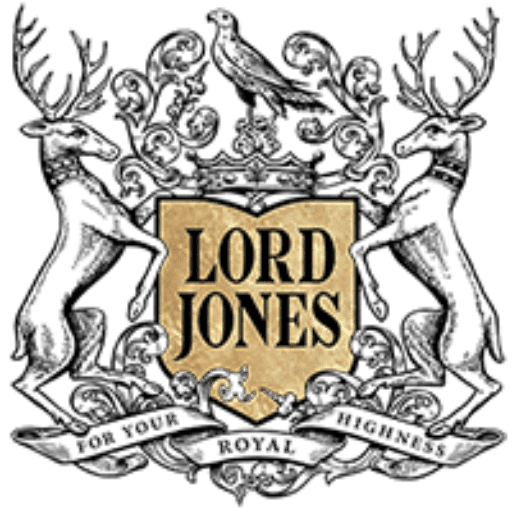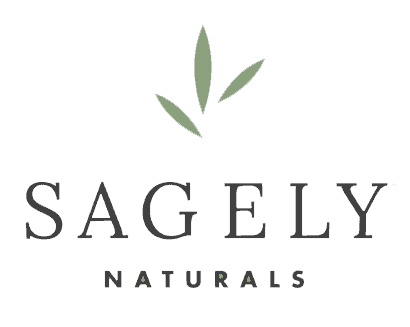 My experience is always great here. I had a massage with Rachel – she was fantastic!!!!!! Restored some mobility to my right shoulder without any post massage acheyness! I am going to get some PRP treatments in that shoulder and might ask my doctor if going here for weekly 1/2 hour appointments would work as well as PT.Suzy F
I had the best massage I've ever had in Washington this past week with Nancy at Georgetown Massage and Bodywork. The massage studio is beautiful, the atmosphere is very calm and soothing and Nancy is an excellent massage therapist. I will be back!!Natalie J.
Maybe the best massage appointment I've ever had; Vital is the first massage therapist who really listened to me, used the kind of pressure I wanted, focused on areas of injury, and even gave me follow up recommendations to keep treating areas of muscle strain. I will be back!Lora G.
I have been looking for a good massage therapist for 2 yrs! I have tried many but have not been happy with them. I am now happy. I have had 2 massages at Georgetown Massage & Bodywork – Vital & Maryl and they were both great!! I am told the other therapists are also very good so I will be trying them too.Lisa S.
Alison is an outstanding massage therapist. She has a thorough understanding of her craft and is an expert practitioner. Alison consistently identifies the root of the problem and addresses it.Madelyn C.
I get a 90 minute massage and they are usually the best 90 minutes of the week. The team at GMB are very thorough, and I always feel I'm well taken care of.Dan Hastings
Visited this place based on yelp reviews and I can say they definitely didn't let me down. Alison was a fantastic massage therapist and listened to my needs before going to work on my upper back and neck. I will definitely be back!Michael Persie
Visited this place based on yelp reviews and I can say they definitely didn't let me down. Alison was a fantastic massage therapist and listened to my needs before going to work on my upper back and neck. I will definitely be back!Michael P
Modal Box
modal-
Click here to edit the "modal-box" settings. This text is only for editing and will not appear after you publish the changes. Preview modal-
Sign up for emails and get $10 OFF your first 60 minute (or more) massage 💆