We will be offering a series of wellness classes and workshops in the coming months. All classes are semi-private with personalized attention from the instructor. To be notified as new classes are announced, follow us on Facebook or sign up for our emails.
Meditation & Gentle Yoga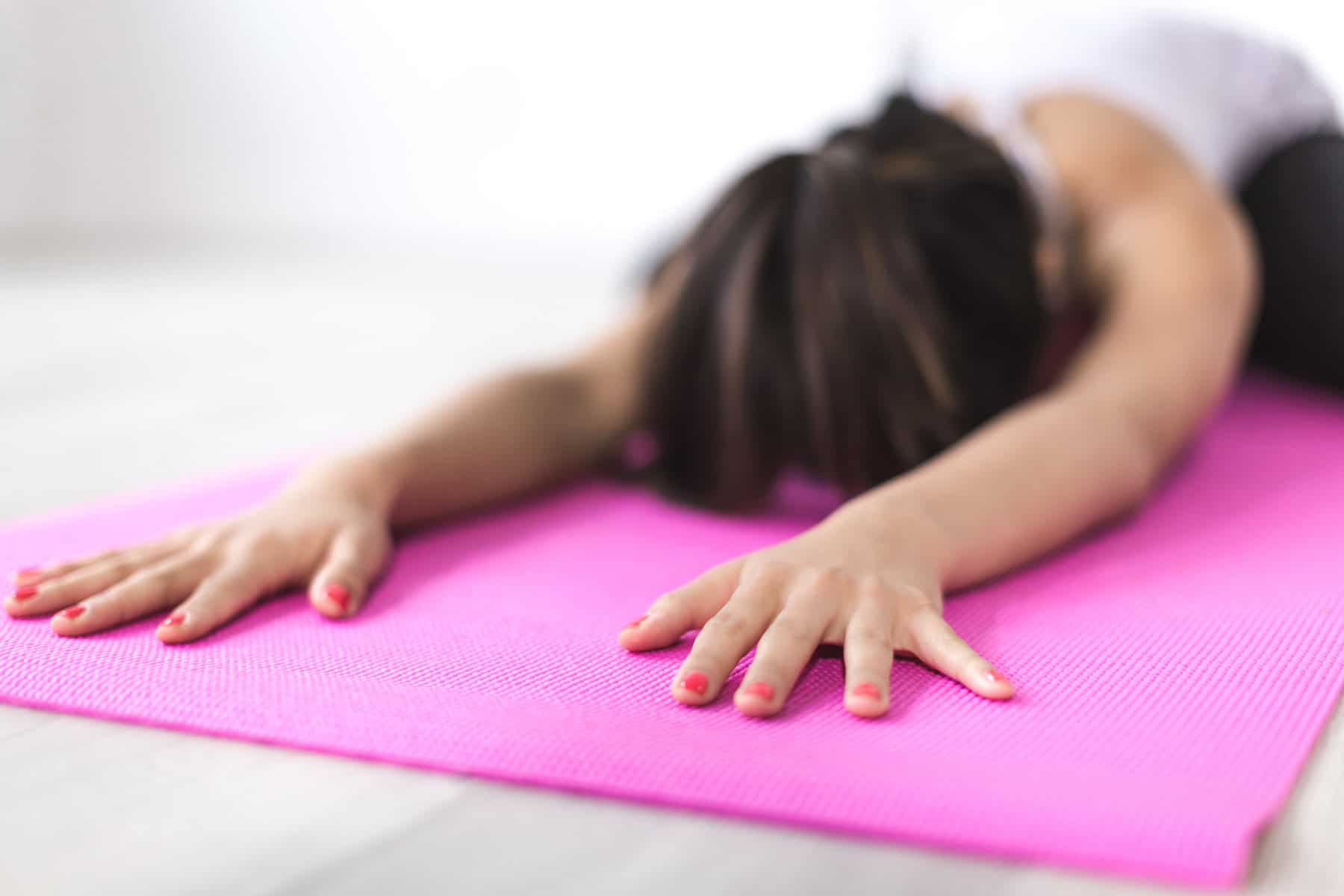 A gentle yoga practice that will move your body to warm your muscles and begin to focus your mind, followed by a 15-20 minute meditation practice. Scientific studies show that the practice of meditation changes the brain in wonderful ways affecting ability to have greater balance, more focus, increased compassion, less anxiety, & improved well-being. We will delve into different meditation practices each week of the series.
Next Class is Friday, January 26th 7:30-8:30pm
4-6 people a class. $35 individual class $120 for 4 pack.
Infant Massage Class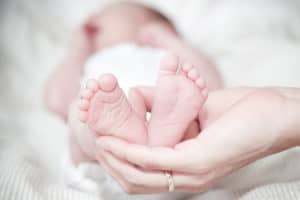 Every first Sunday of the month.
Fun, informative class for you and your baby. Learn techniques used to promote better sleep, help regulate digestive and circulatory systems, relieve discomfort from colic and teething, and enhance bonding with your baby with the soothing power of touch.  We supply a small bottle of edible, safe, natural fractionated coconut oil to use in session and to take home.  Beginner class goes over basics, Advanced is a refresher class with more specific techniques and detail for babies with more problematic colic discomfort or other issue.
What to bring to class:
A large towel or washable blanket.
Extra pillow or cushion for support (we provide some).
Extra diaper or two!
Group Class:  Five babies max per class. Recommended for babies 0-12 months.
60 minute Beginner class: $50
60 minute Advanced class: $40
Individual Class: Recommended for all ages and babies over 12 months.
60 minute individual session: $90
The next group class is Sunday February 4th,  4:30-5:30PM.  Call 202-215-8062  or email with any questions and for class schedules or individual session times.
Yoga Nidra
Known as "yogic sleep," Yoga nidra is a conscious relaxation practice that is intended to induce total physical, mental, and emotional relaxation. Yoga nidra is generally practiced lying down so you can let go completely. Props, pillows and blankets are commonly used, as well as anything that will help you get into a totally comfortable, restful position. A typical yoga nidra practice is highly guided, and takes your attention to specific places through a series of scripts and/or visualizations. No yoga experience necessary; all you need to bring is yourself and an open mind!
4-6 people a class. $35 individual class $120 for 4 pack.
Restorative Yoga
A restorative yoga sequence typically involves only five or six poses, supported by props that allow you to completely relax and rest. Held for 5 minutes or more, restorative poses may include light twists, seated forward folds, and gentle backbends.
The practice is enhanced with soothing music to help the body release, relax and renew. All levels welcome!
4-6 people a class. $35 individual class $120 for 4 pack.
Please email alison@georgetownmassageandbodywork.com for class times.