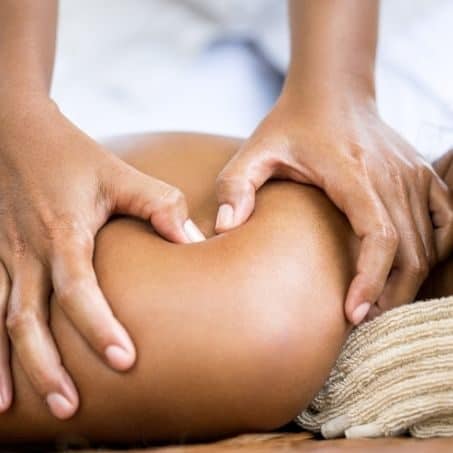 There's absolutely nothing better than a massage. When professionally done, a good massage can leave you feeling more relaxed, more flexible, and far less stressed. From Swedish to sports to deep tissue massages,  different techniques can bring different results. At...
Wellness Membership Program
Would you like to make therapeutic bodywork a more regular part of your ongoing wellness routine? Join our Membership Wellness Program! For just $105 a month (plus a one time $30 initiation fee) you will receive one 60 minute massage, discounts on upgraded services or additional monthly massages, and discounts on selected retail purchases.