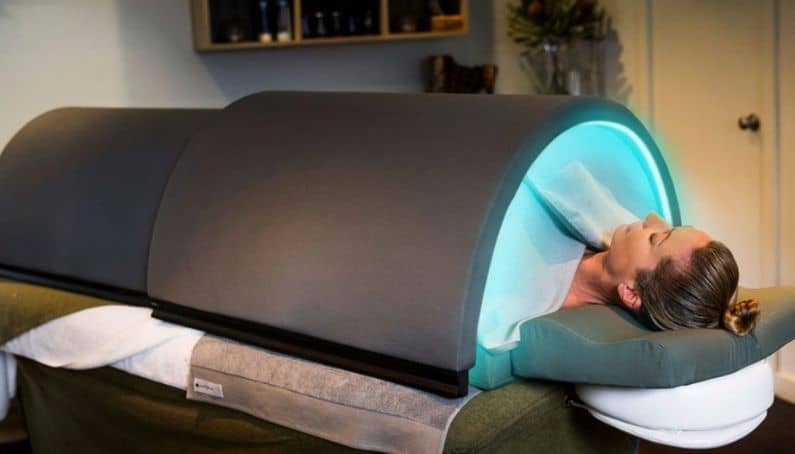 Get ready to sweat without moving a muscle! Infrared saunas are a newer technology that provides the experience of a traditional sauna with a bit more privacy and none of the steam. But what are the health benefits of an infrared sauna, and what other effects and...
Wellness Membership Program
Would you like to make therapeutic bodywork a more regular part of your ongoing wellness routine? Join our Membership Wellness Program! For just $105 a month (plus a one time $30 initiation fee) you will receive one 60 minute massage, discounts on upgraded services or additional monthly massages, and discounts on selected retail purchases.