Are you looking for a more natural approach to nagging health issues?
Do you want to learn strategies you can implement into your daily routine to achieve and maintain optimal health?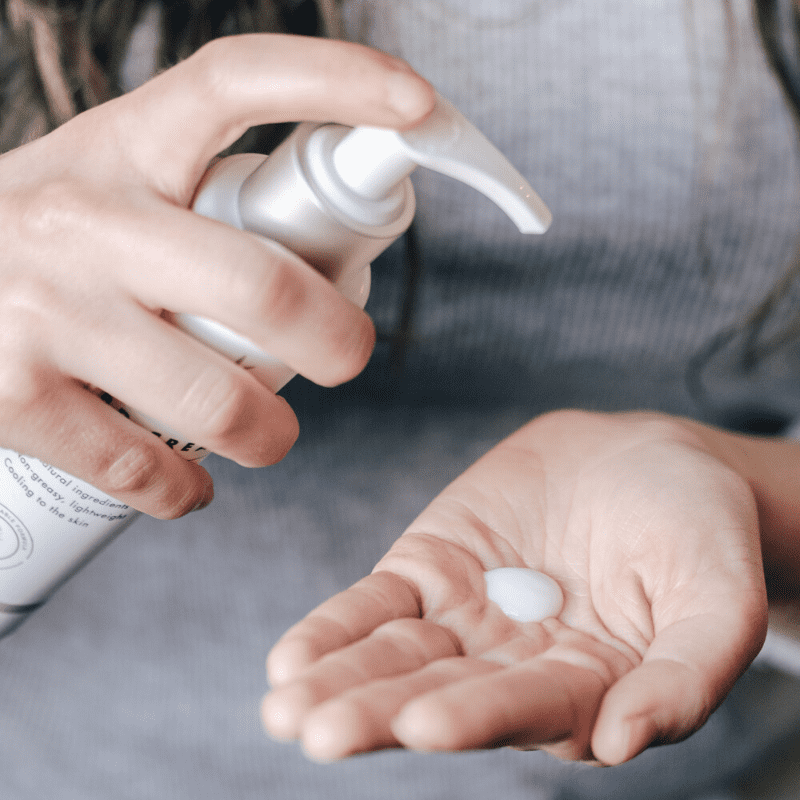 An Herbal Wellness Consultation combines medicinal herbalism, nutrition, food as medicine, detoxification strategies, natural skincare/body products and lifestyle interventions to put you on a path towards sustained wellness.
What to expect during your one-hour session:
Strategies to boost your nutrition using nutritive herbs, healing foods, supplements and nourishing recipes
Gentle but effective detoxification methods to address your health needs using botanicals, food, and natural lifestyle modifications
Recommendations for how to use medicinal herbal remedies to achieve your health goals and maintain wellness
Suggested approaches to support your healing, with recommended products and referrals to local healthcare providers
A personalized action plan to recap what was discussed, so you can take steps to improve your health without feeling overwhelmed (provided in a follow-up email)
Your initial one-hour session with Herbalist Erin Antosh will consist of a detailed intake, allowing Erin to understand your wellness goals, current lifestyle, and medical history. Follow-up sessions are encouraged to cover topics in more depth, adjust your protocol as needed, and provide further guidance as you make lifestyle modifications and incorporate natural healing tools.
Within 10 days of your initial consultation, Erin will formulate custom therapeutic herbal products for your specific health needs and let you know when they are available for pickup at GMB. Each session will be followed up with a recap email of your protocol, so you have a clear path forward and the resources to make lifestyle shifts easily. Please note consultation pricing is not inclusive of the cost of herbal products that are formulated for you.
Erin can help you navigate to the most effective medical and holistic interventions for your specific health concerns, allowing you to get answers faster and take your health into your own hands in the process. You will leave each session empowered with simple ways to incorporate herbal remedies, food as medicine, and detoxification strategies into your daily routine to augment your health.
DISCLAIMER: Erin is a trained herbalist and not a licensed doctor or registered healthcare practitioner. She cannot and does not claim to diagnose health conditions, nor prescribe medicines. Erin does not claim that the information she provides or the products she recommends will prevent, alleviate, or cure any diseases or medical conditions. The information Erin provides is not intended to be a substitute for medical treatment. Always consult a medical doctor before modifying your diet, using any new product, drug, supplement, or doing any new exercises.
Wellness Membership Program
Would you like to make therapeutic bodywork a more regular part of your ongoing wellness routine? Join our Membership Wellness Program! For just $105 a month (plus a one time $30 initiation fee) you will receive one 60 minute massage, discounts on upgraded services or additional monthly massages, and discounts on selected retail purchases.