Herbal Apothecary & Body Products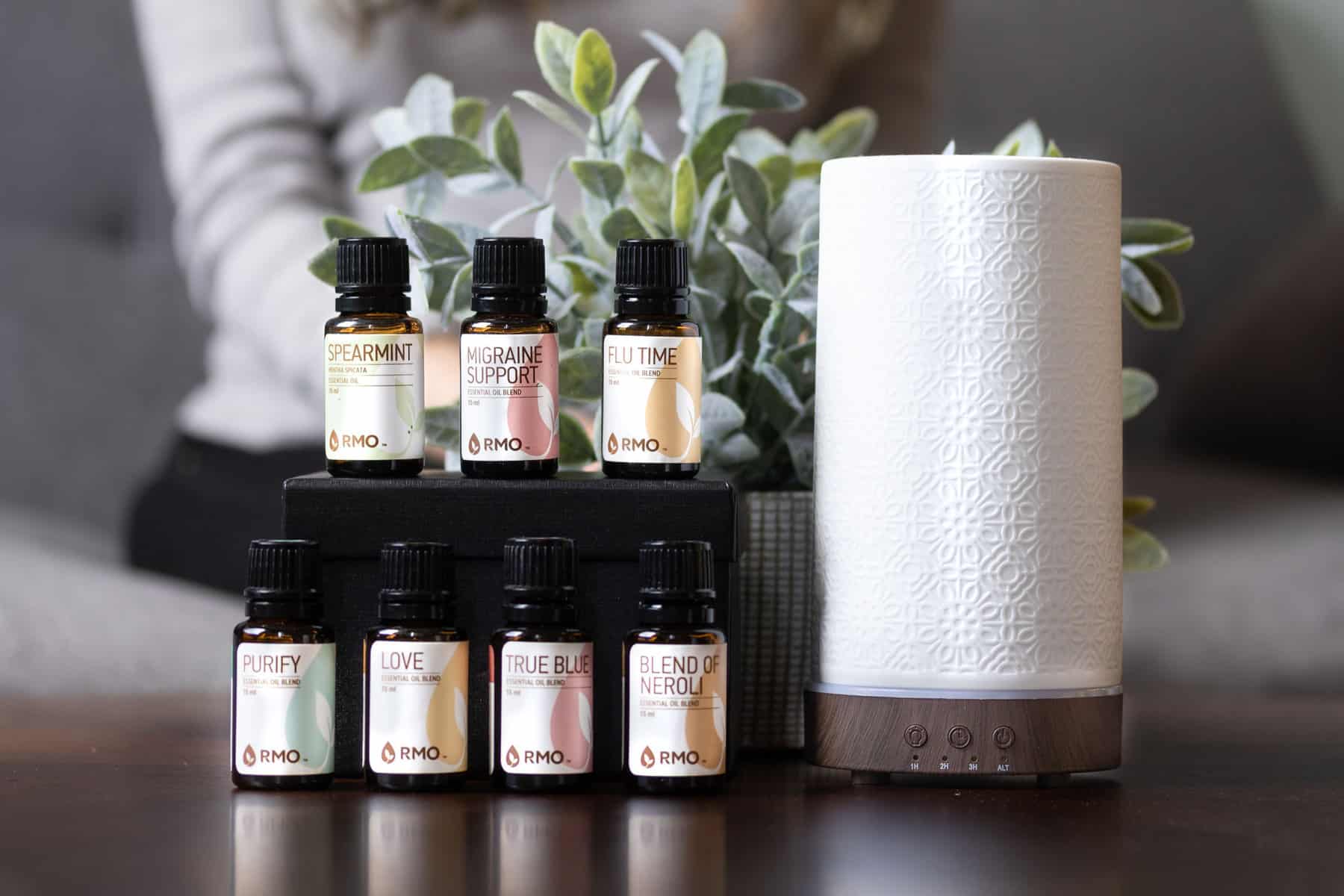 Essential Oils & Diffusers
We have more than 40 essential oils including best-sellers like Lavender & Eucalyptus as well as hard to find oils such as Palo Santo & Jatamansi.
Our featured brands are Florecopeia and Rocky Mountain Oils, some of which are wildcrafted & organic, sourced from small artisan producers, and contain no fillers or adulterants of any type. All are backed by 3rd party GC/MS testing.
Shop our beautiful ultrasonic essential oil diffusers!
Bath & Body Products
Indulge your senses! We carry skin softening bath bombs, natural handmade vegan soaps, men's shaving products, & loofahs.
All of our soaps are made with plant-derived oils and do not contain any harsh chemicals or preservatives. Bestsellers are Pineapple Mint, Black Chamomile, Sandalwood Patchouli, and Activated Charcoal.
Put an end to dry, itchy skin with our men's shave soap, aftershave, and beard oil.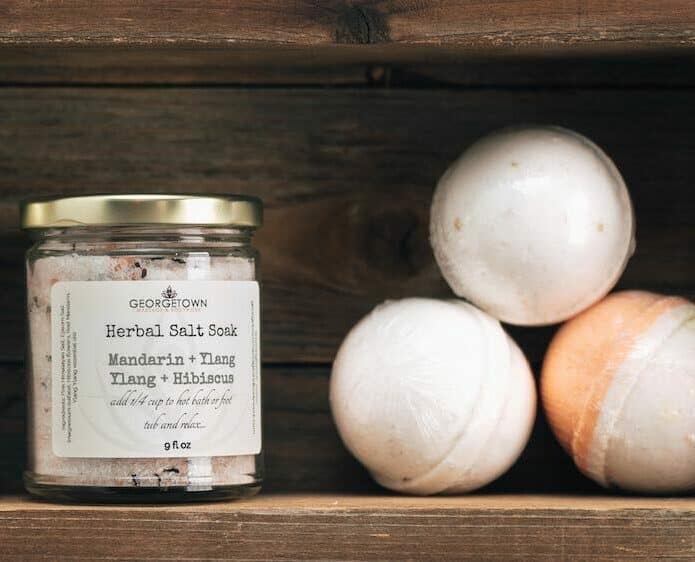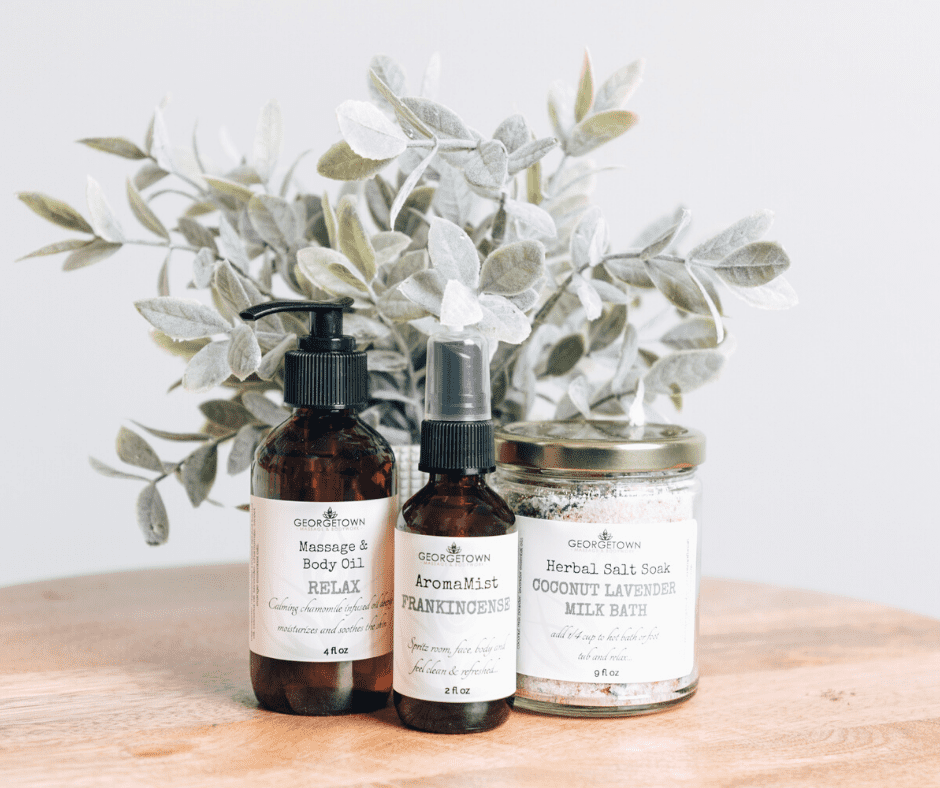 Custom Aromatherapy Line
Our custom line of aromatherapy products is made with the finest quality essential oils and botanicals by a certified aromatherapist. We carry AromaMist Sprays, Roll-On bottles, Massage & Body Oil, Herbal Salt Soaks, and more. Some of our best selling AromaMist sprays are Frankincense & Sweet Orange, Focus blend, and Night Time blend for its calming, sedative qualities.
Our Lavender & Eucalyptus Salt Soak is a customer favorite, used to promote relaxation and relieve muscle aches.
Candles
We love clean-burning, divine smelling aromatherapy candles to create a calming atmosphere for relaxation and focus. We feature local, handmade candles from Handmade Habitat. All-natural, 100% soy wax candles with lovely scents like lavender eucalyptus, rosemary mint, orange bergamot, and sweet peppermint to name a few!
Candles + hot bath + herbal bath soak = happiness!
Crystals, Succulents, & More
We have a beautiful hand-selected collection of crystal points, raw stones, clusters, tumbled stones and pieces including treasures like rose quartz, amethyst, citrine, tigers eye, smokey quartz, black tourmaline and more.
Shop our small potted succulents! Each is housed in a ceramic pot with their own personality and will instantly elevate your living or work space.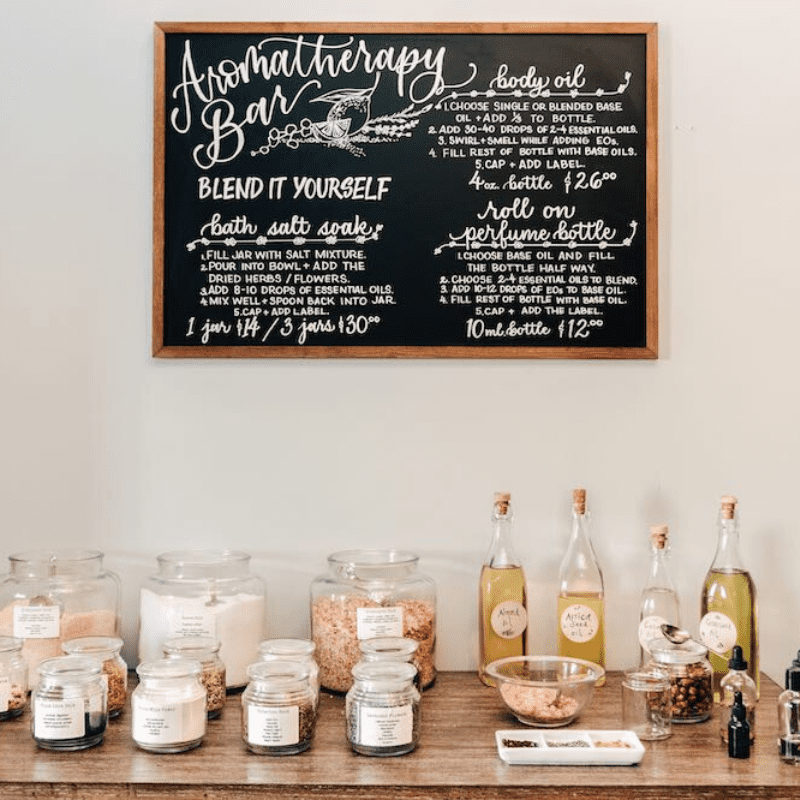 Want to mix up your own herbal bath salts,  blend a custom body oil, create your own natural perfume roller?  At our DIY aromatherapy bar, you get to customize your own bath and body products choosing from an array of essential oils, dried flowers & herbs, vitamin rich base oils, and more.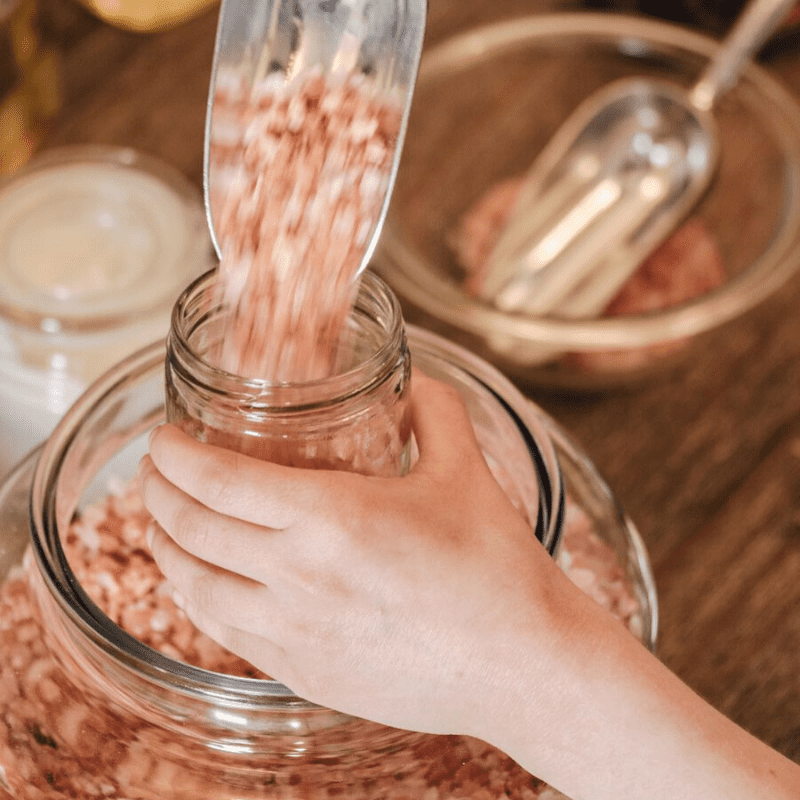 Choose a mineral rich bath salt blend including pink himalayan, black lava, & epsom salts. Add dried milks like coconut to nourish skin. Sprinkle in some dried herbs and flowers like lavender, rose buds, valerian root, or chamomile. Add sweet orange or bergamot oil and create a beautiful therapeutic bath salt.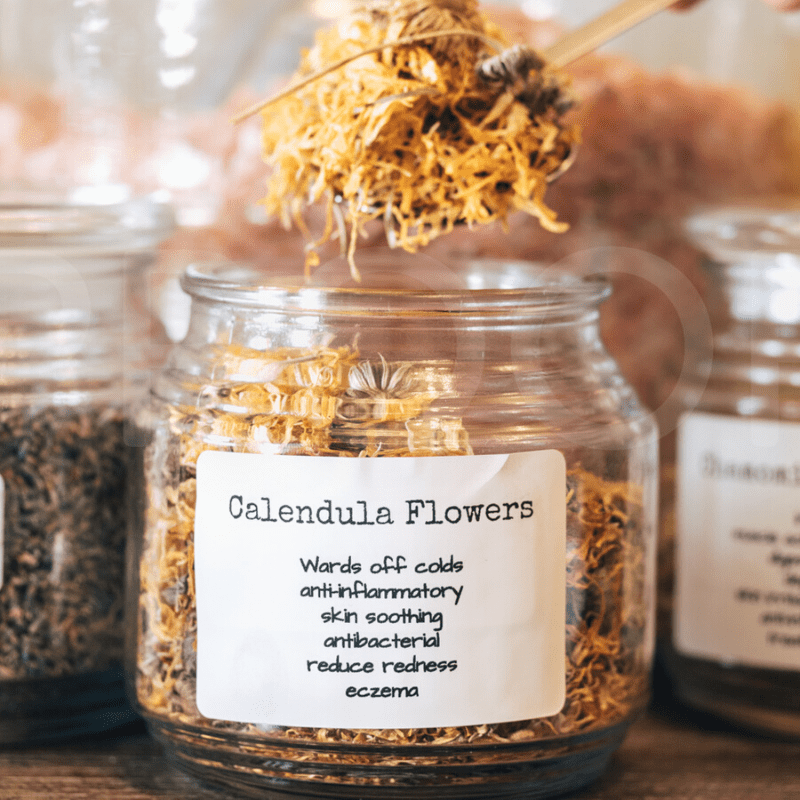 Create a luxurious body oil or perfume roller with our abundant selection of high quality essential oils. Add them to a nourishing base oil of apricot seed oil, sweet almond, grapeseed and more! Our trained team can help you choose the right combinations for your own therapeutic body products!
Best Selling
CBD Products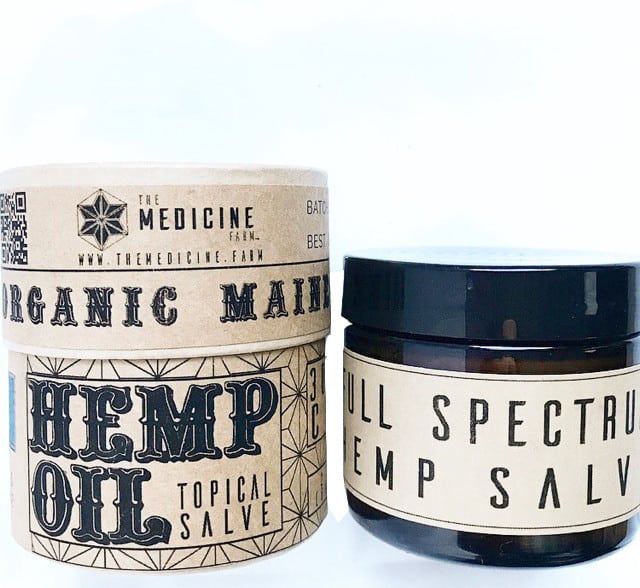 The Medicine Farm
Pain Salve
300 mg full spectrum hemp extract
Made with phytocannabinoid-rich hemp oil, shea butter, cocoa butter, wintergreen, peppermint, camphor, and ylang-ylang essential oils, this powerful topical is a potent anti-inflammatory and pain-relieving salve. 
$45
The Medicine Farm
Calm Blend Tincture
500 mg full spectrum hemp extract
Made with MCT oil, phytocannabinoid-rich hemp oil, and botanical extracts of lavender, ylang-ylang, chamomile, and Hawaiian sandalwood, this tincture aims to promote better sleep and manage anxiety and stress.
$42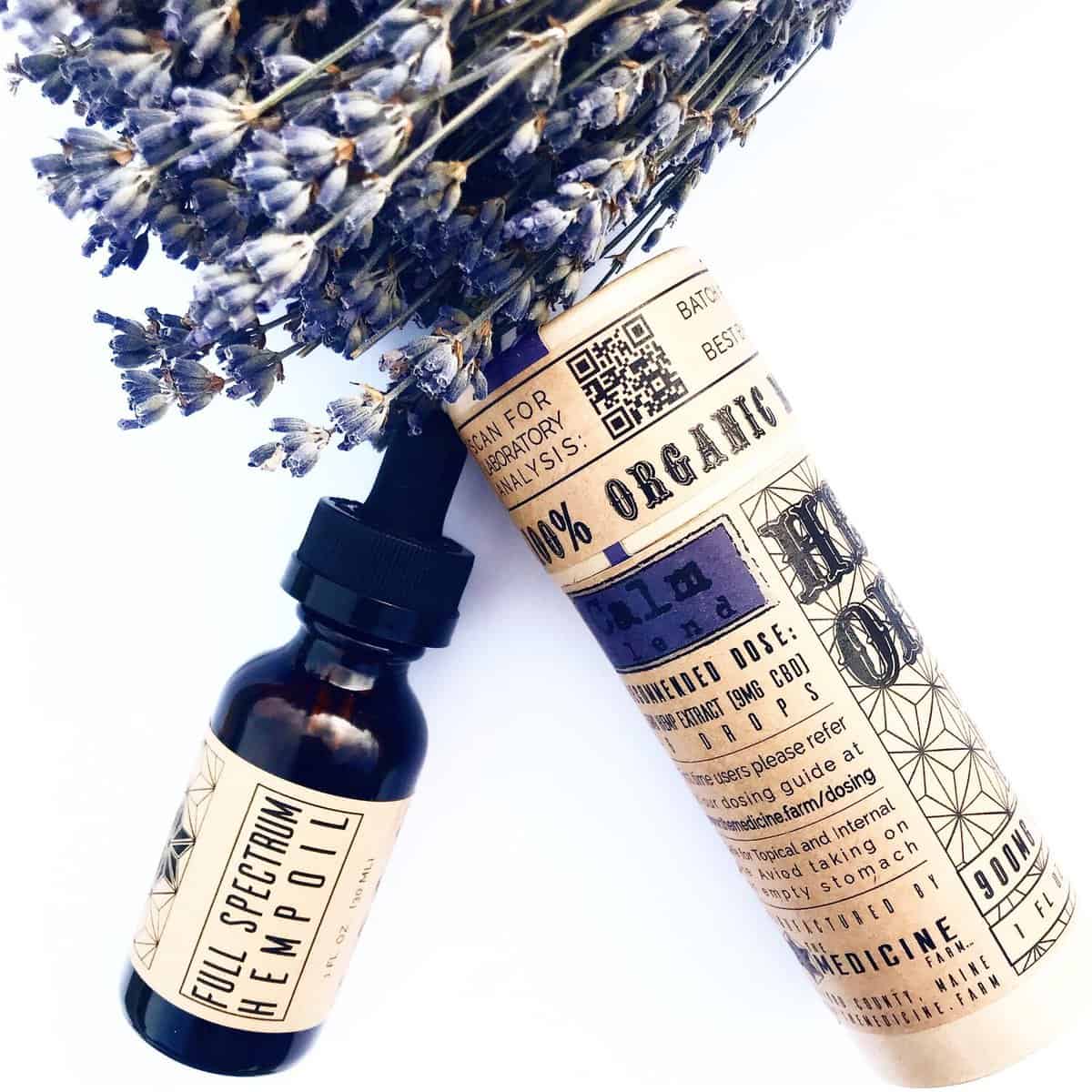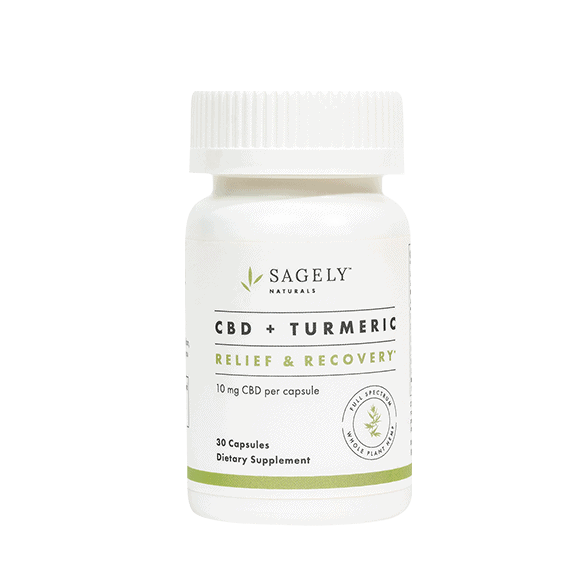 Sagely Naturals
Relief & Recovery CBD & Turmeric capsules
10 mg CBD per capsule, 300 mg CBD per bottle
Organic turmeric and black pepper help amp up these pain-reducing capsules made with high-quality broad-spectrum CBD. Take to manage sore muscles or reduce inflammation in joints and move with ease.
$50
Sagely Naturals
Calm & Centered Cream
50 mg CBD per bottle
High-quality broad-spectrum CBD and essential oils of lavender, bergamot, and chamomile make this plant-based cream a soothing, gentle topical that promotes calm and restfulness.
$36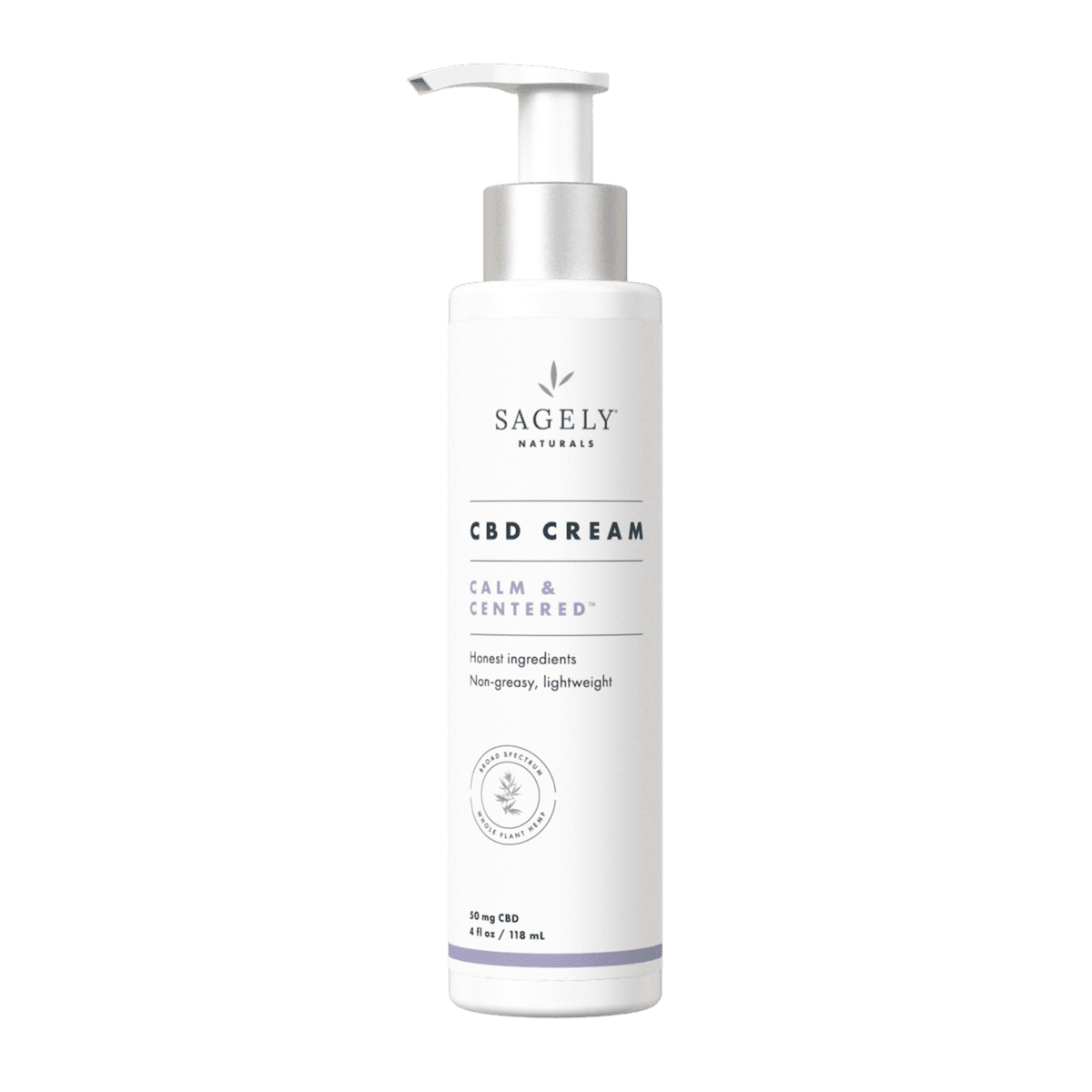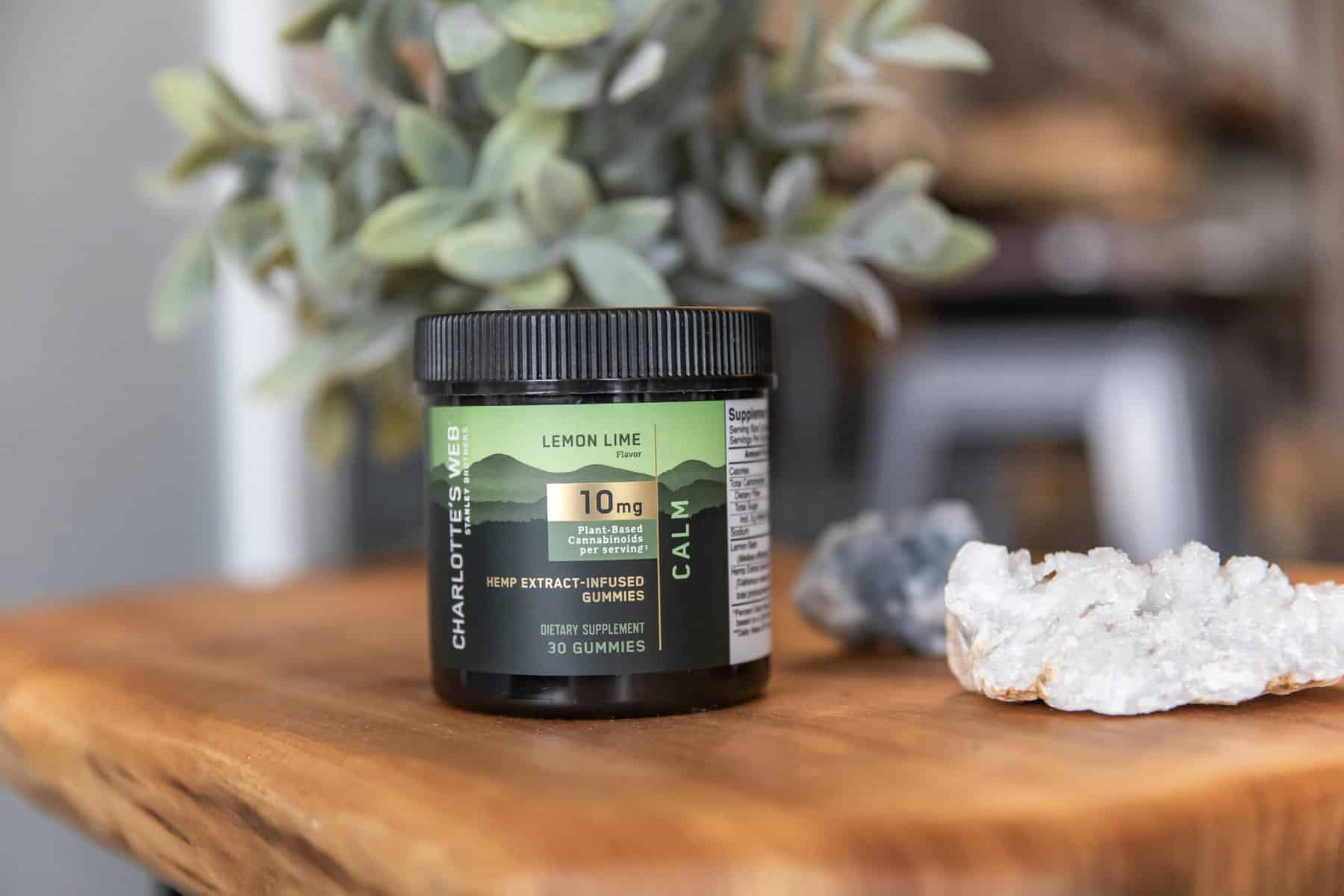 The Charlotte's Web
CBD Gummies
10 mg CBD per gumdrop
These hemp-derived CBD gummies are made made with supportive functional nutraceutical and botanical ingredients. Promotes relaxation and a calm sense of well-being.
$45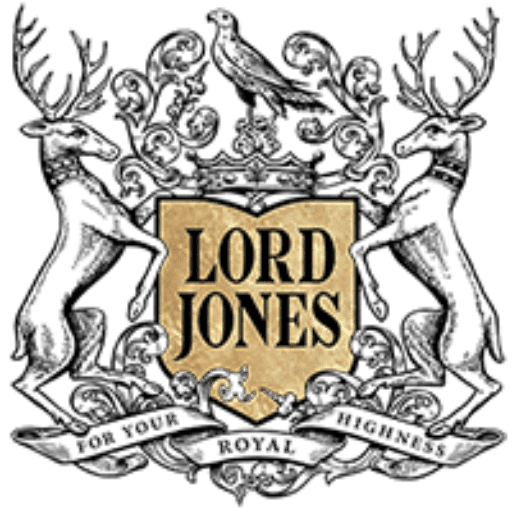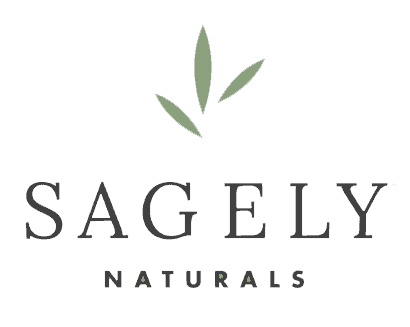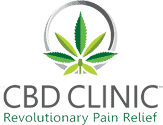 Wellness Membership Program
Would you like to make therapeutic bodywork a more regular part of your ongoing wellness routine? Join our Membership Wellness Program! For just $105 a month (plus a one-time $30 initiation fee) you will receive one 60-minute massage, discounts on upgraded services or additional monthly massages, and discounts on selected retail purchases.
Join our mailing list to get updates on specials, new products, and upcoming events.
1726 Wisconsin Avenue NW, 2nd floor
Washington, DC 20007