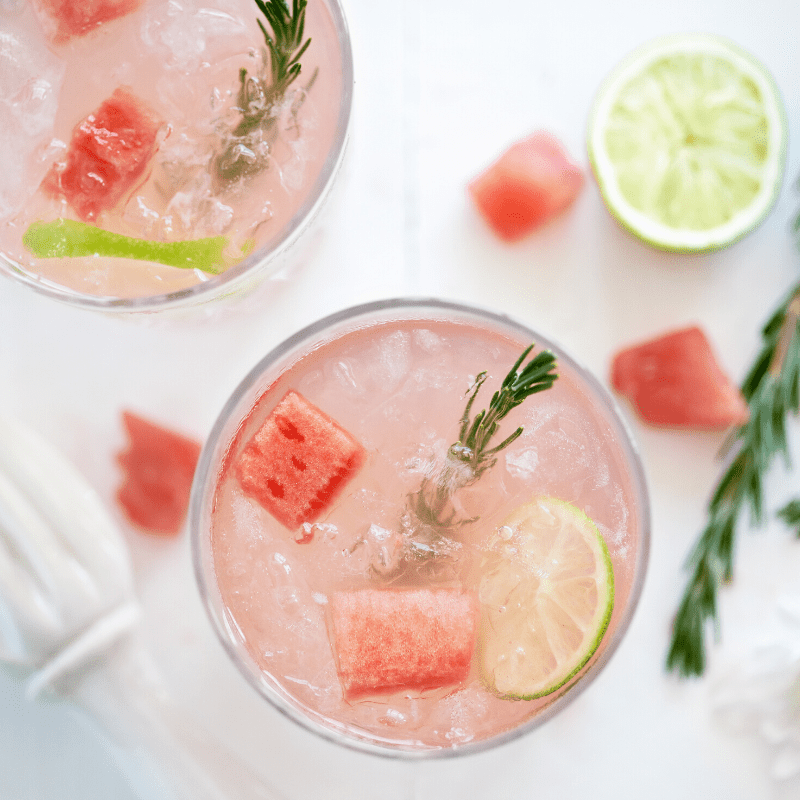 Making Healthy Botanical Mocktail
s
Date To Be Determined…
 Getting together for drinks doesn't always have to include alcohol! In this fun class, learn how to make delicious booze-free mocktails using therapeutic botanicals, superfoods, and natural sweeteners.  Enjoy drinks and good company, while learning about the power of plants and herbs.
NOTES: Your event fee includes botanical mocktails to sip during the class (they do not contain caffeine and are alcohol-free). Please inform us of any allergies prior to the class and we will do our best to accommodate.
 $35 per person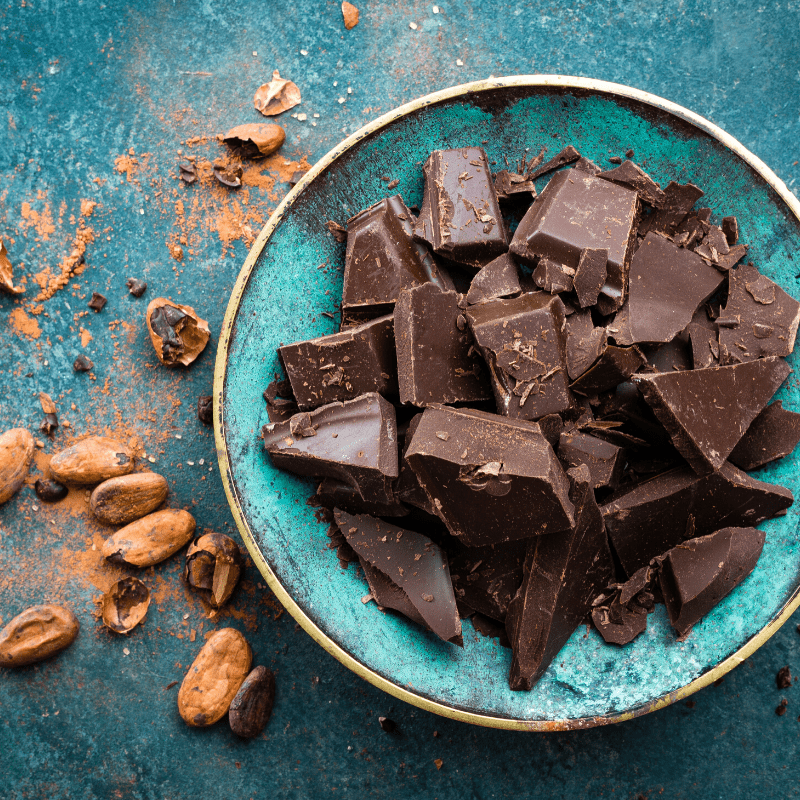 Botanical Chocolates Infused with Medicinal Plants + Superfoods (Virtual Class + Making Demo)
Cacao, the primary ingredient in dark chocolate, is an antioxidant powerhouse and packed with magnesium. Skip the over-processed chocolate on the shelves, and learn how to make your own chocolates using organic raw cocoa butter and powder. In this virtual class, our herbalist Erin, will demonstrate how to make a delicious dark chocolate that can be infused with powerful, medicinal herbs. She will discuss each unique property of the herbs and how to infuse them into a chocolate base as well as adding them to creamy nut fillings. Chocolate kit comes with infused cacao butter & powder. Enhance them with edible flowers and superfoods.
$45 per person
Wellness Membership Program
Would you like to make therapeutic bodywork a more regular part of your ongoing wellness routine? Join our Membership Wellness Program! For just $105 a month (plus a one-time $30 initiation fee) you will receive one 60-minute massage, discounts on upgraded services or additional monthly massages, and discounts on selected retail purchases.
Join our mailing list to get updates on specials, new products, and upcoming events.
1726 Wisconsin Avenue NW, 2nd floor
Washington, DC 20007