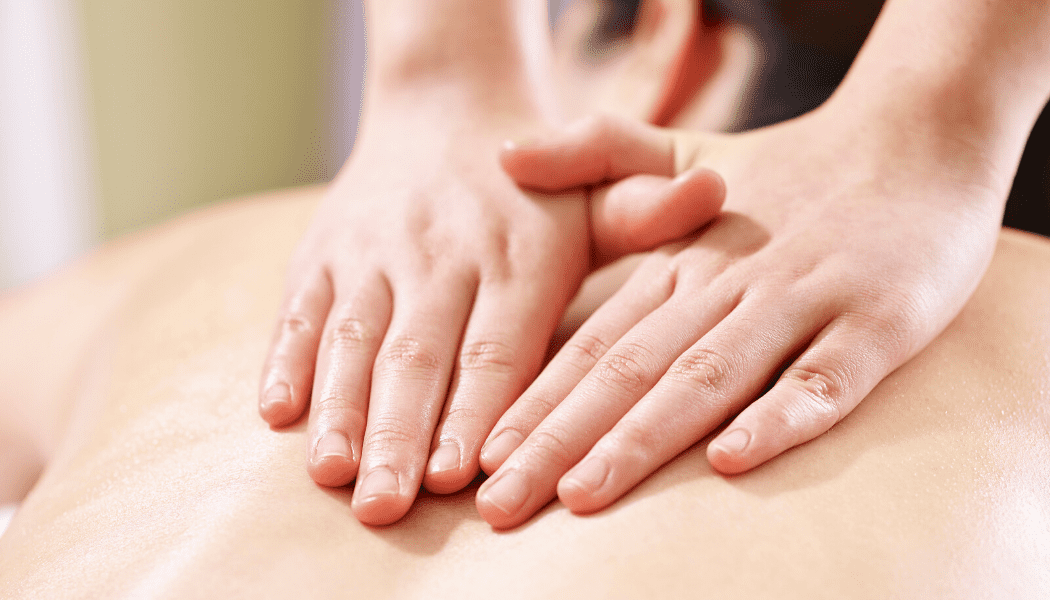 Lymphatic massage has gained quite a bit of popularity in the past few years. From celebrity and supermodel shout-outs to an increase in awareness for preventative care and healthy lifestyles, this particular massage technique is a great way to support your immune...
Wellness Membership Program
Would you like to make therapeutic bodywork a more regular part of your ongoing wellness routine? Join our Membership Wellness Program! For just $105 a month (plus a one-time $30 initiation fee) you will receive one 60-minute massage, discounts on upgraded services or additional monthly massages, and discounts on selected retail purchases.
Join our mailing list to get updates on specials, new products, and upcoming events.
1726 Wisconsin Avenue NW, 2nd floor
Washington, DC 20007